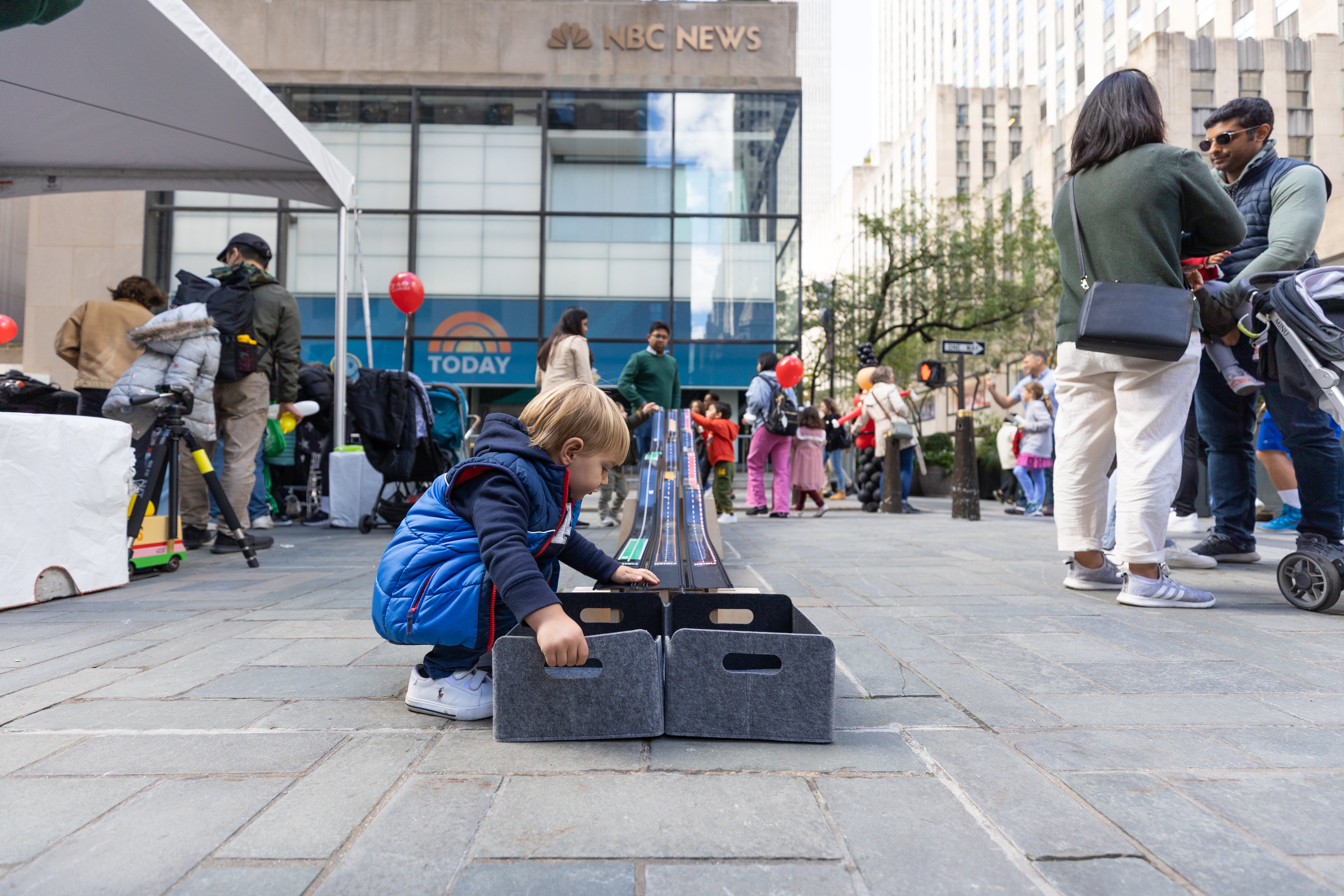 Event Highlight FAO Schwarz 160 Years of Toys October 8th, 2022 We had the absolute pleasure of taking part in an event hosted by New Yor...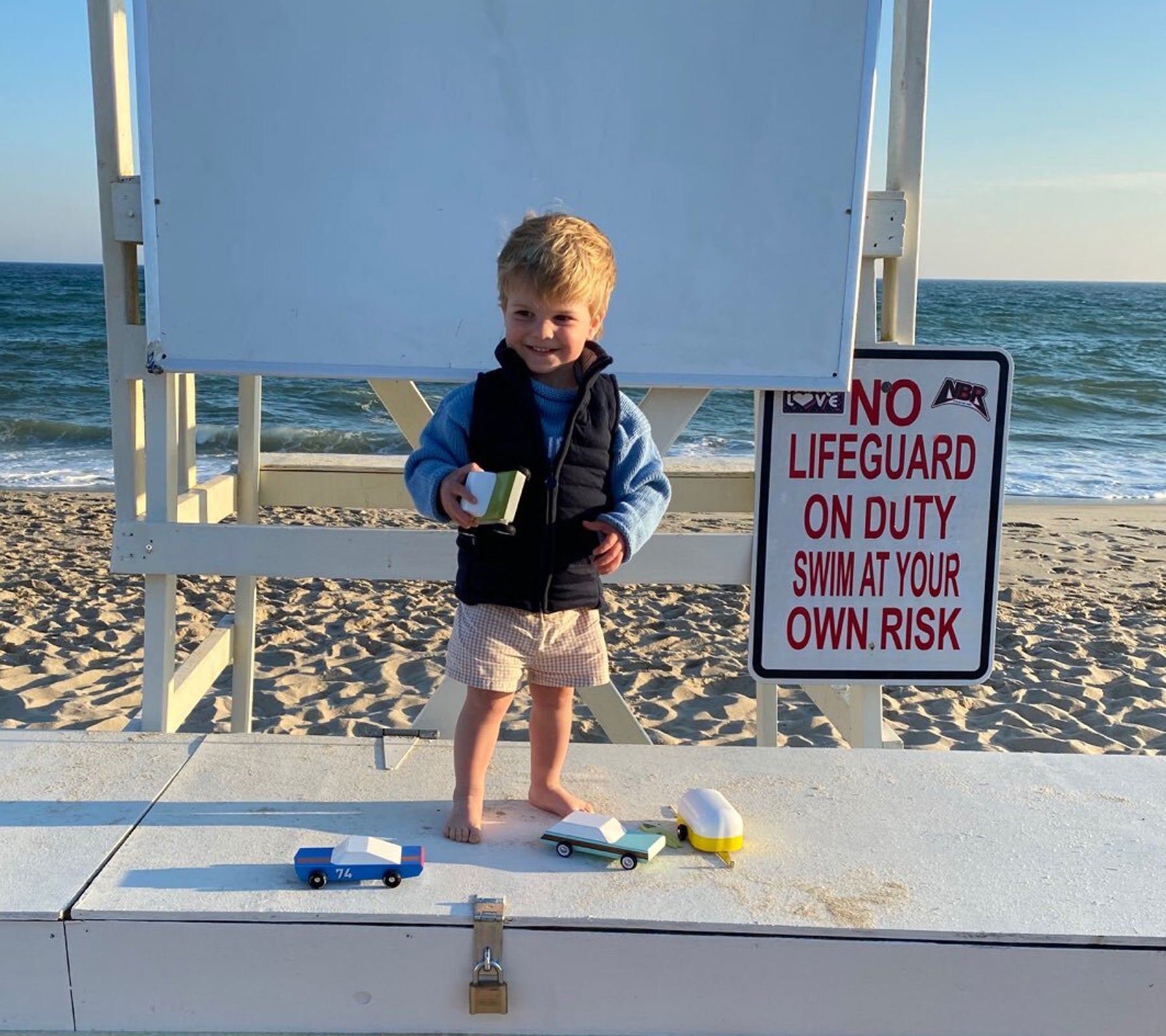 COTSWOLD GOLD $38.00 Add To Cart Retailer Highlight Pinwheels Children's Store | Nantucket, MA ...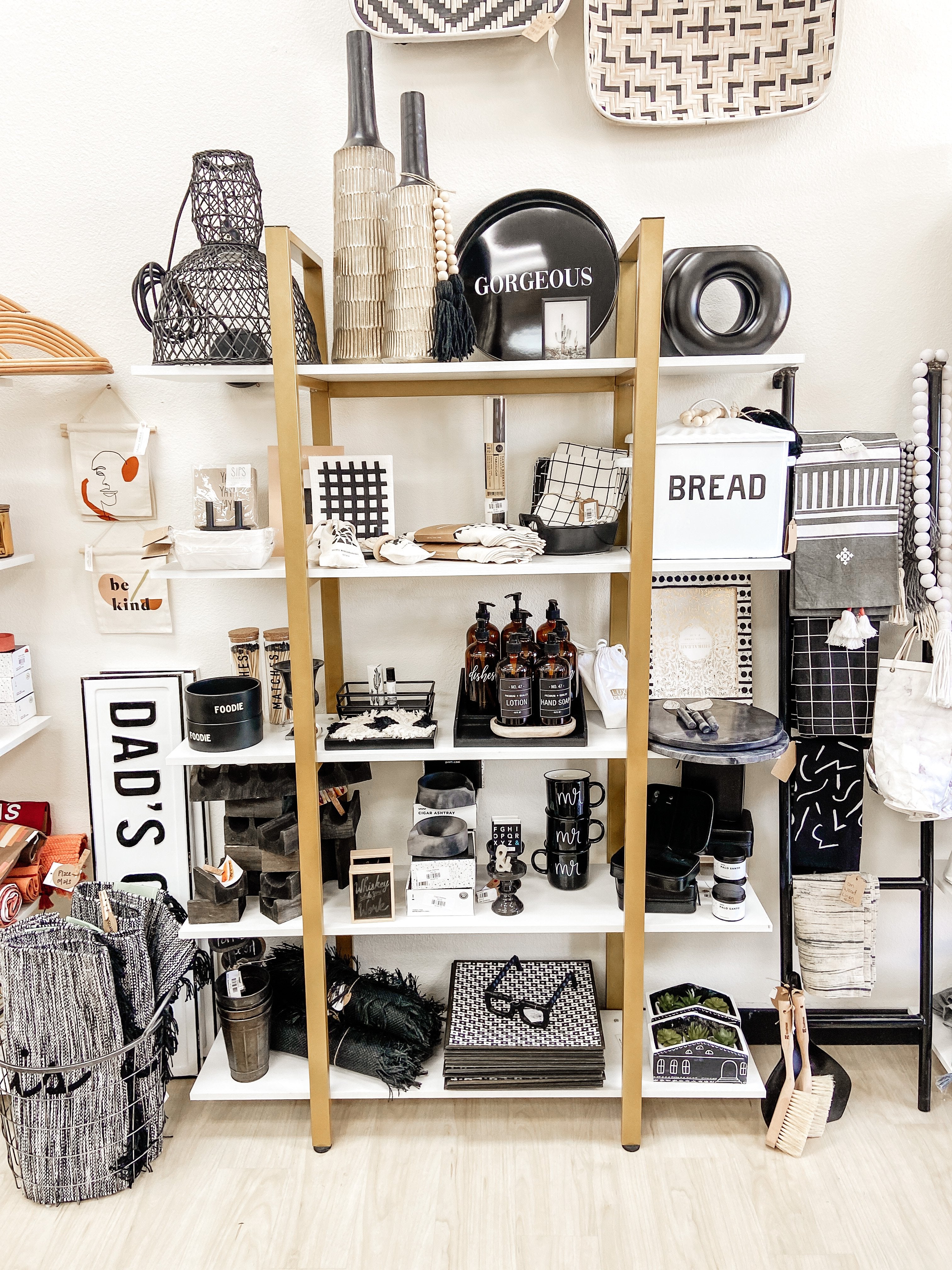 Introducing Paige and Rye! Located in Las Vegas, Nevada, this lifestyle shop offers a carefully curated collection of kids toys, home décor, men's and women's accessories, and more! 
Presenting Norman and Jules, a prestigious family-owned toy business in Brooklyn, New York. We have had the pleasure of witnessing Courtney Ebner and Avi Kravitz grow the business from their storef...
Design Life Kids; what began as Kim Wardell's lifestyle blog flourished into an elite online boutique that brings families top quality, modern designed pieces from small boutique designers to inter...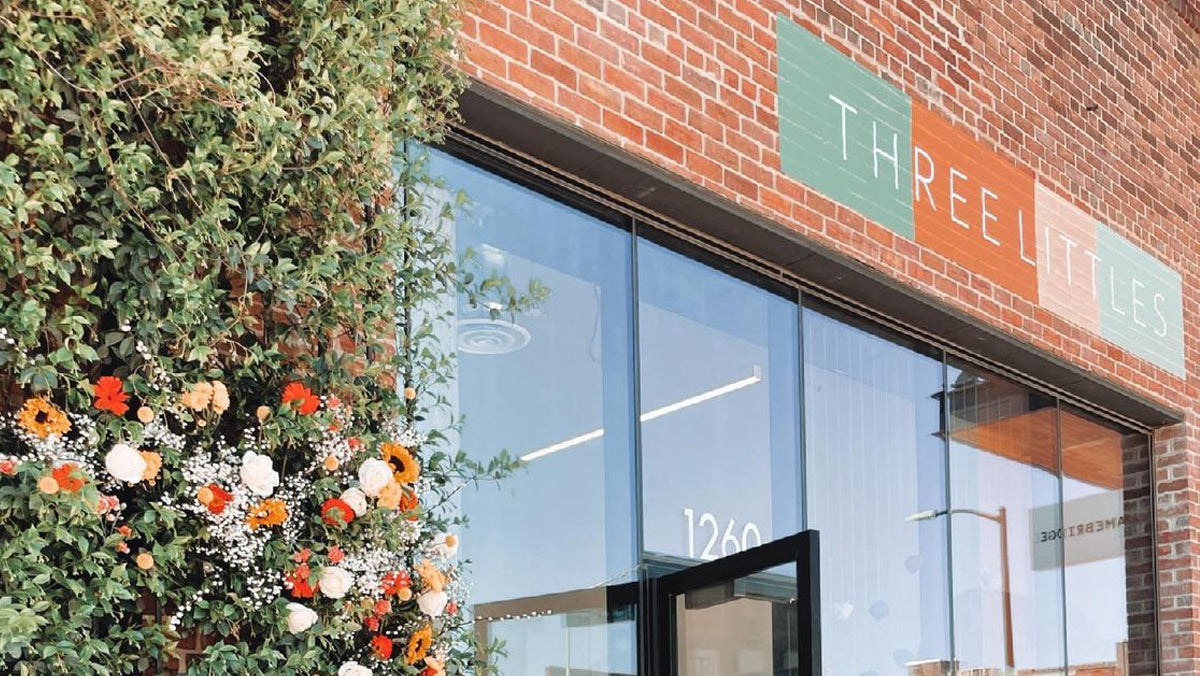 Introducing, Three Littles! A children's shop in Washington DC dedicated to selling magical, sustainable goods to design-conscious families. Three Littles offers a selection of over 60 small brands...