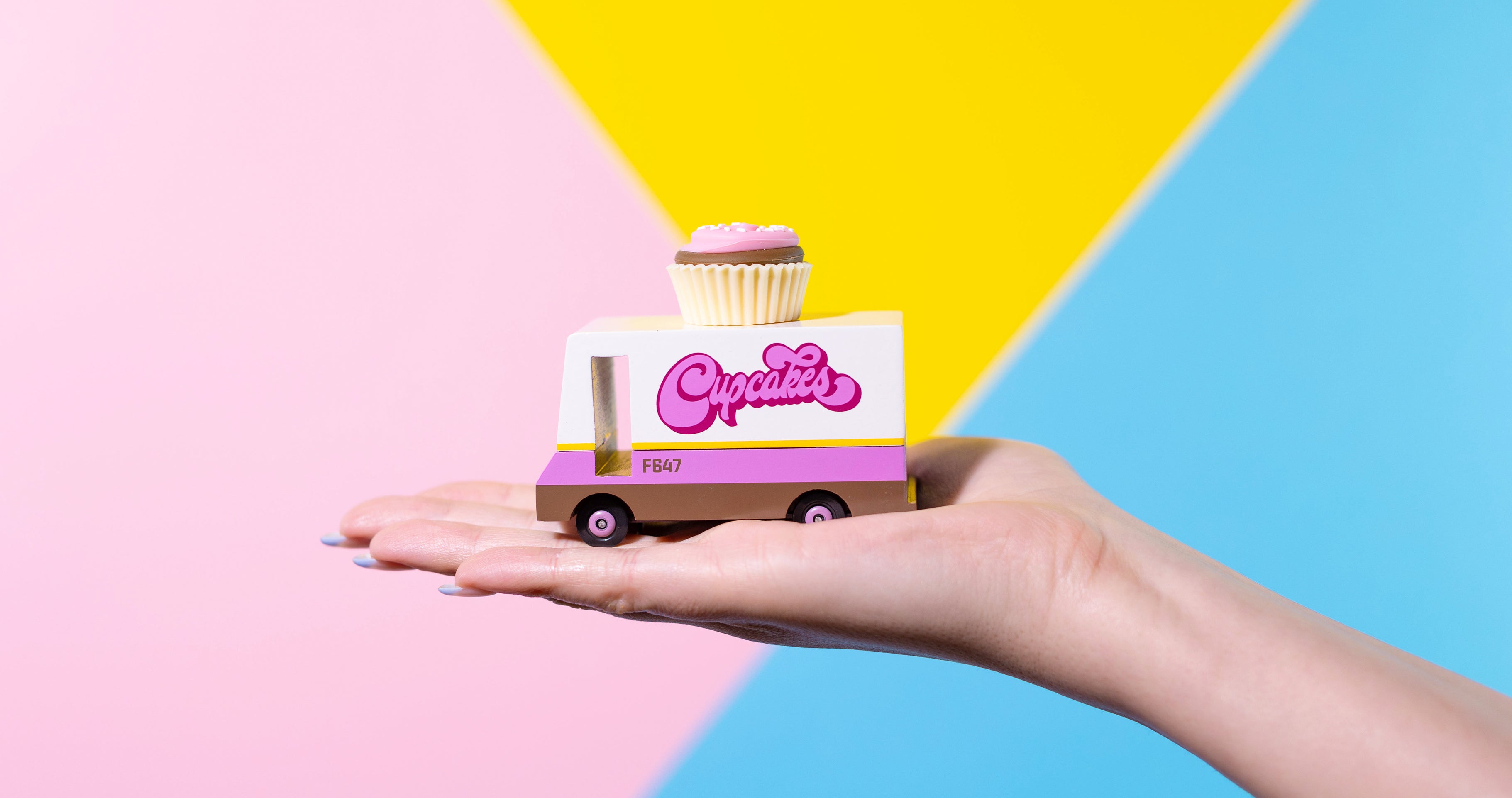 Affiliates
We work hard to make all Candylab products both beautiful and functional. Thanks to the love and support from our eco-friendly customers, our conversion rates are excellent.You've shown us your support now let us give back.
Give 15%
Apply to our Affiliate Program and receive a personalized promo code and link. Offer your community 15% off on our products and earn money on each purchase made.
Get 10%
You will earn 10% commission on each sale made using your promo code/link. We will issue your commission payment monthly.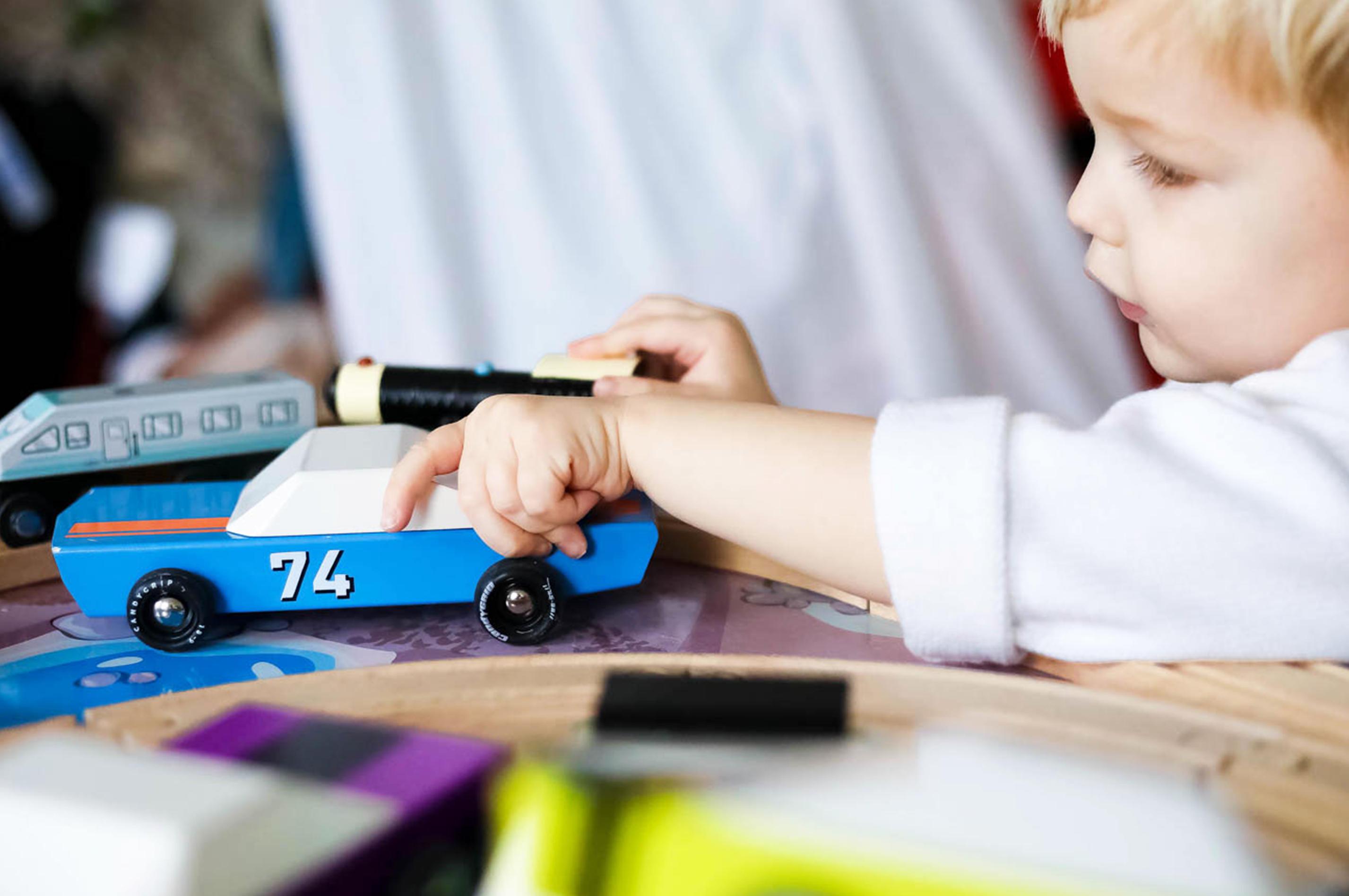 Dedicated Team
Our attentive and dedicated affiliate team is always ready to assist you. We will set you up as a Candylab Affiliate and remain in touch to offer guidance, product knowledge and support.