Meet Pacifier, our March Retailer of the Month! Pacifier is located in Minnesota and has not 1, not 2 but 4 locations! The very first Pacifier location opened up in 2004 and they have been successf...
Allison jumped into the toy game around 2011, she started a small store called Teich located in the West Village. In 2014 she found a beautiful space down the street and rebranded as Teich Toys &am...
Little is a kids' store that offers quality children's clothing, toys, and furniture, that are playful, classic and, most importantly, special. With a brick and mortar location in Portland Maine's ...
Our own Vlad Dragusin was recently interviewed for the Shopify Masters Podcast (link below). The hour-long podcast is anything but underwhelming; exhibiting a real life scenario about the risks and...
CPC - The Candylab Poster Collection
We're always on the lookout for good design work and print is a very rich medium. And racing / vintage / automobilia inspired posters have a special place in our hearts.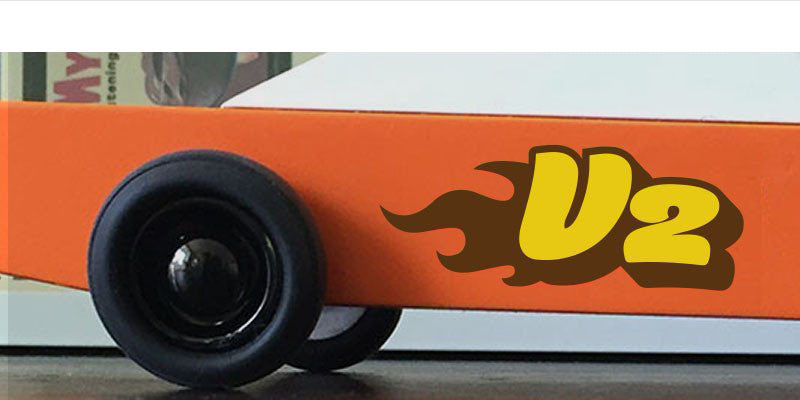 If you're reading this, you've noticed our new clothes; We're sporting a brand new image — and thanks to Jen, our resident brand guru, now our message has even more clarity. Back in the saddle for ...