Sustainability
Our mission is to make wooden toys better than plastic ones, with zero compromises.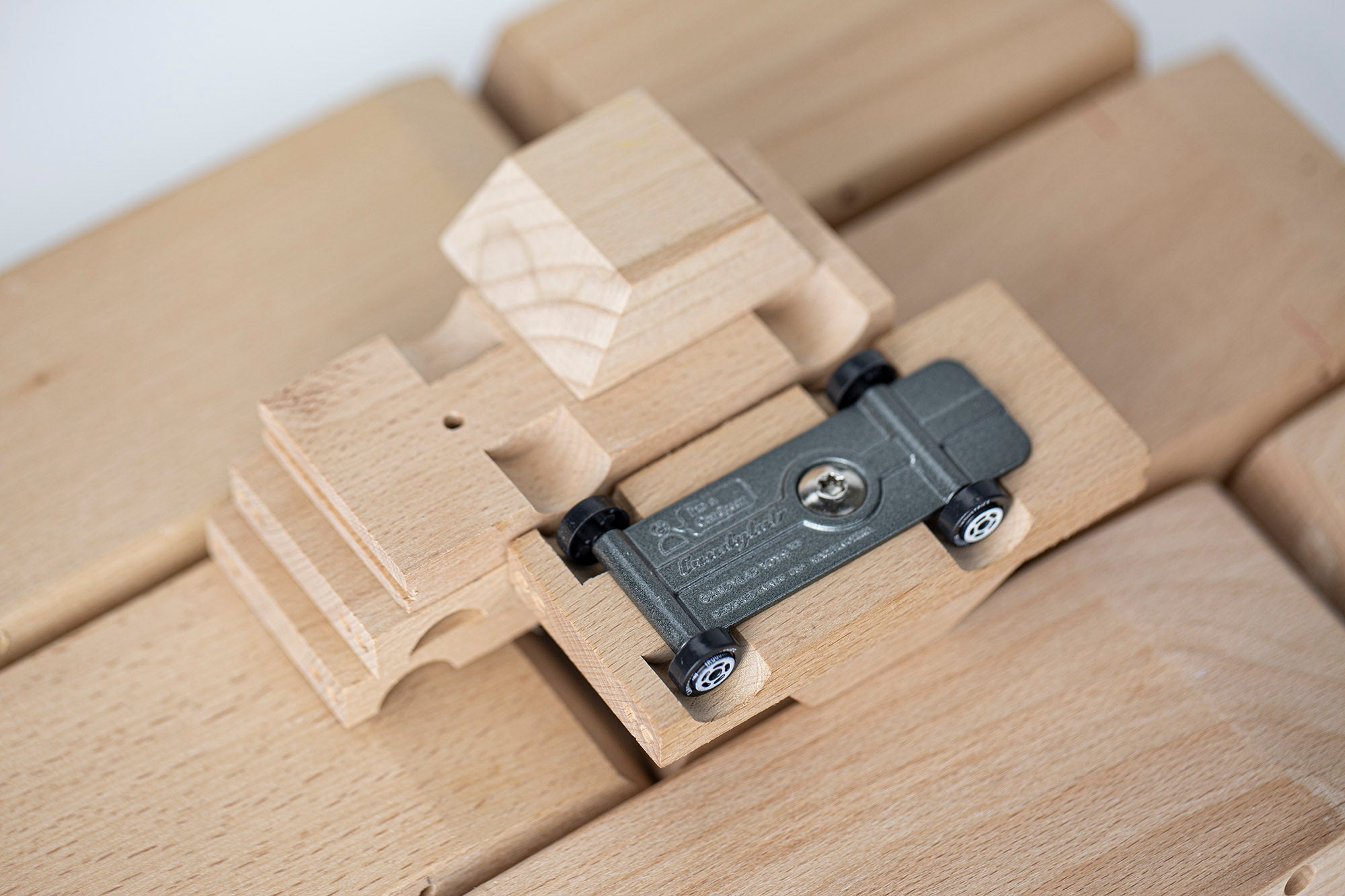 Wood as a raw material
Our lumber always comes from well-managed forests from North America, mostly Canada. Our suppliers import it under our close supervision and turn it into the beautiful toys you see here. We will occasionally source New Zealand Pine from, well, New Zealand or Rubber Wood from various sources in Asia. All these species are fast to extremely fast-growing rates (unlike oak, fir, etc. ) with a growth rate exceeding the harvest rate over a given territory.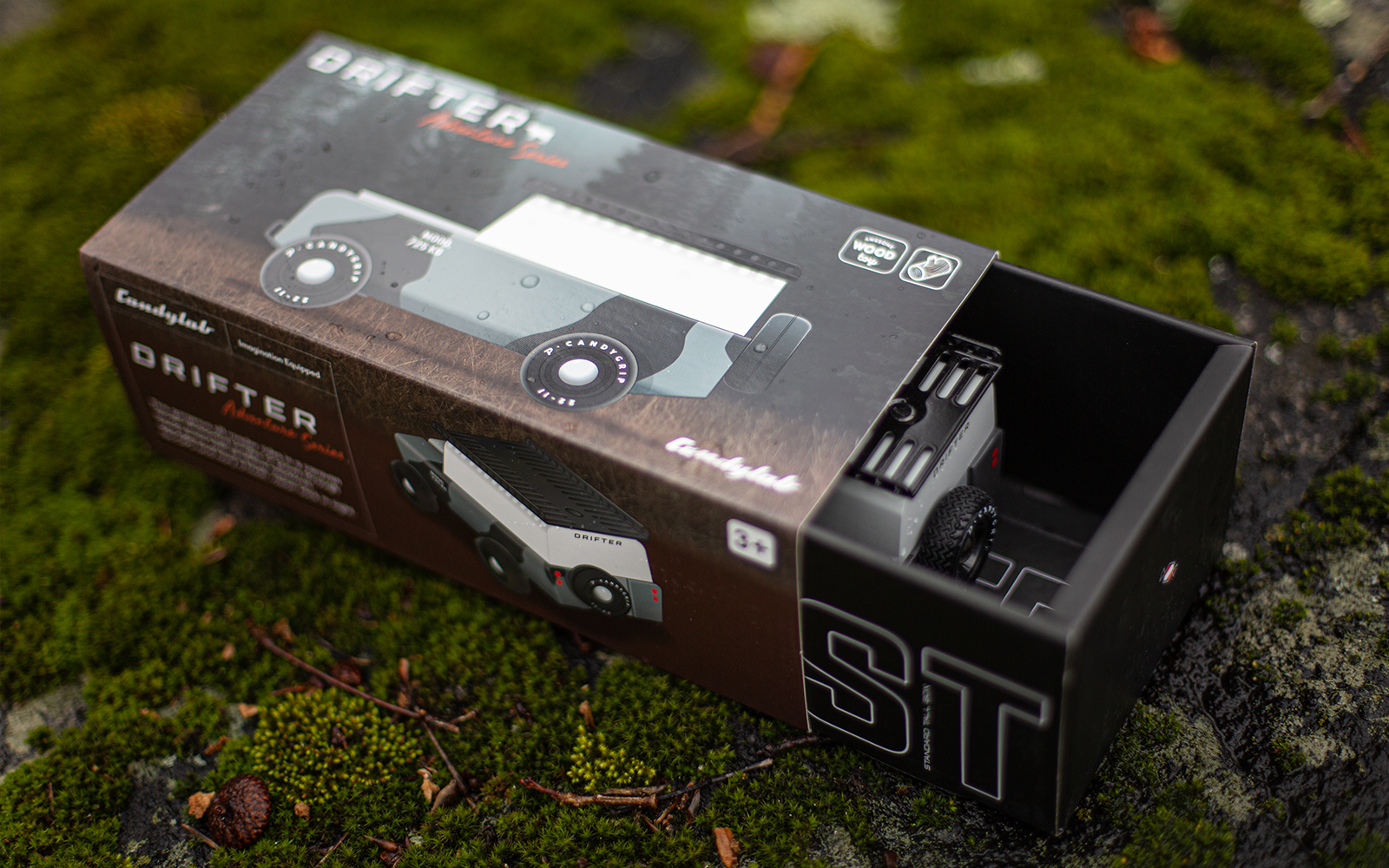 What about the packaging?
All paper and cardboard! It is equal parts engineering and origami to make rigid boxes that can be shipped across the world. We use non-toxic paints when printing, and we do not skimp on the design! No one should need to use a sharp blade to free up a toy from a blister pack.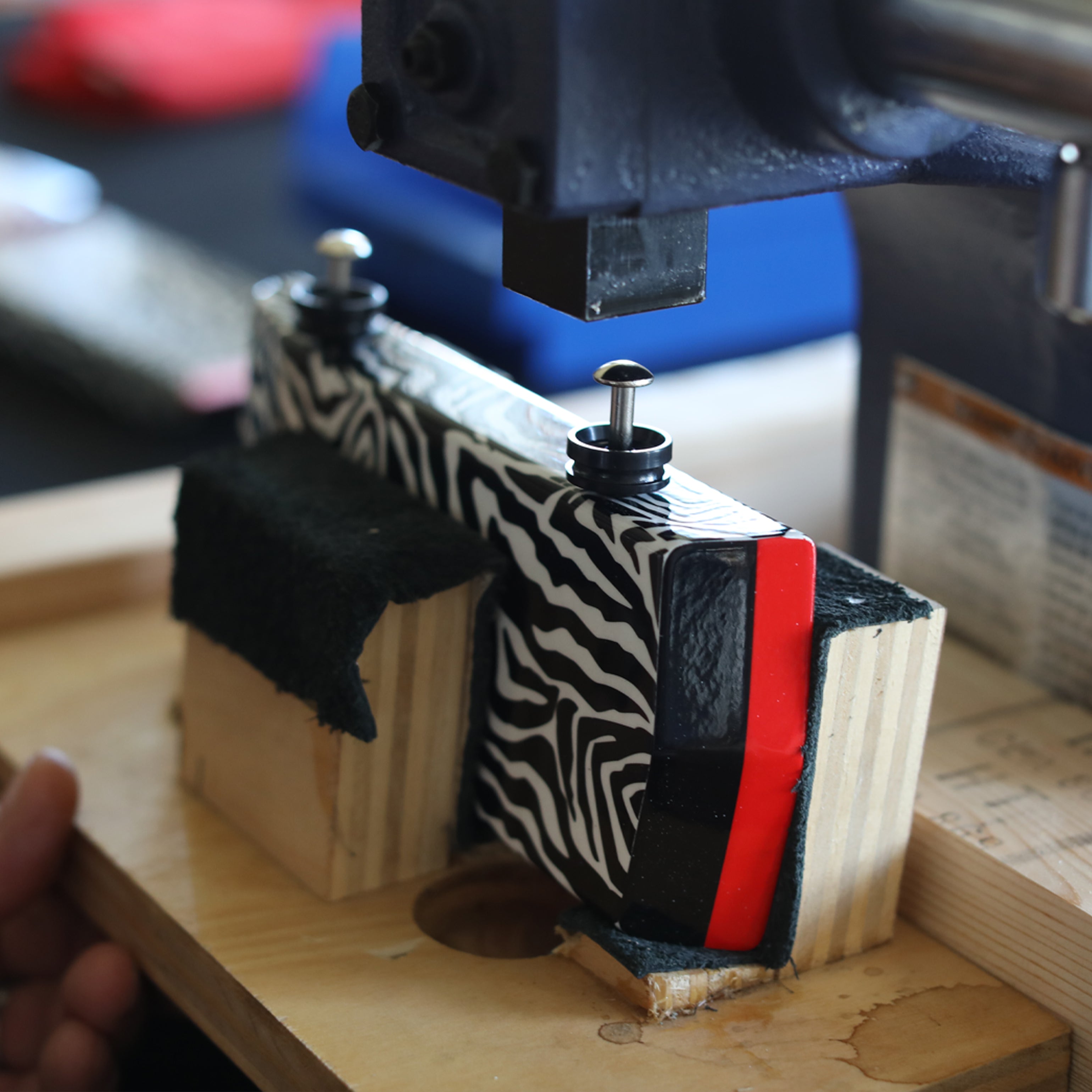 How we make it & where
Our NYC office handles design, sales, and marketing; our hub in Central Pennsylvania diligently packs and ships our products. And we set up an office in Ningbo, China with our employees to ensure all our suppliers closely follow our strict quality and sustainability steps. We use only a handful of small, family-owned wood shops to make products, run by people that have been in this craft for 2 generations now. Pre-COVID times we frequently traveled to spend time and work alongside our suppliers to make sure every single toy is made the right way.

All our small and custom runs are made either right in our studio in NYC, or our shop in PA.