Eliot's take on the Castor Set. I love building models and customizing whatever I can get my hands on, so when we came up with the idea of a DIY set I was all in! Follow along with me and see wha...
The most classic of the classics.It's a perfect 70's beige. It has real walnut veneer panels. A magnetic tow hitch and surfboard rack. Say hello to the Woodie, our most romantic vehicular icon.
Candylab is in Alaska! Niblick's is a store that has carried Candylab Toys for a long time, so now it's our time to shine a spotlight on them. Andrew Zink founded Niblick's in 2017 after relocat...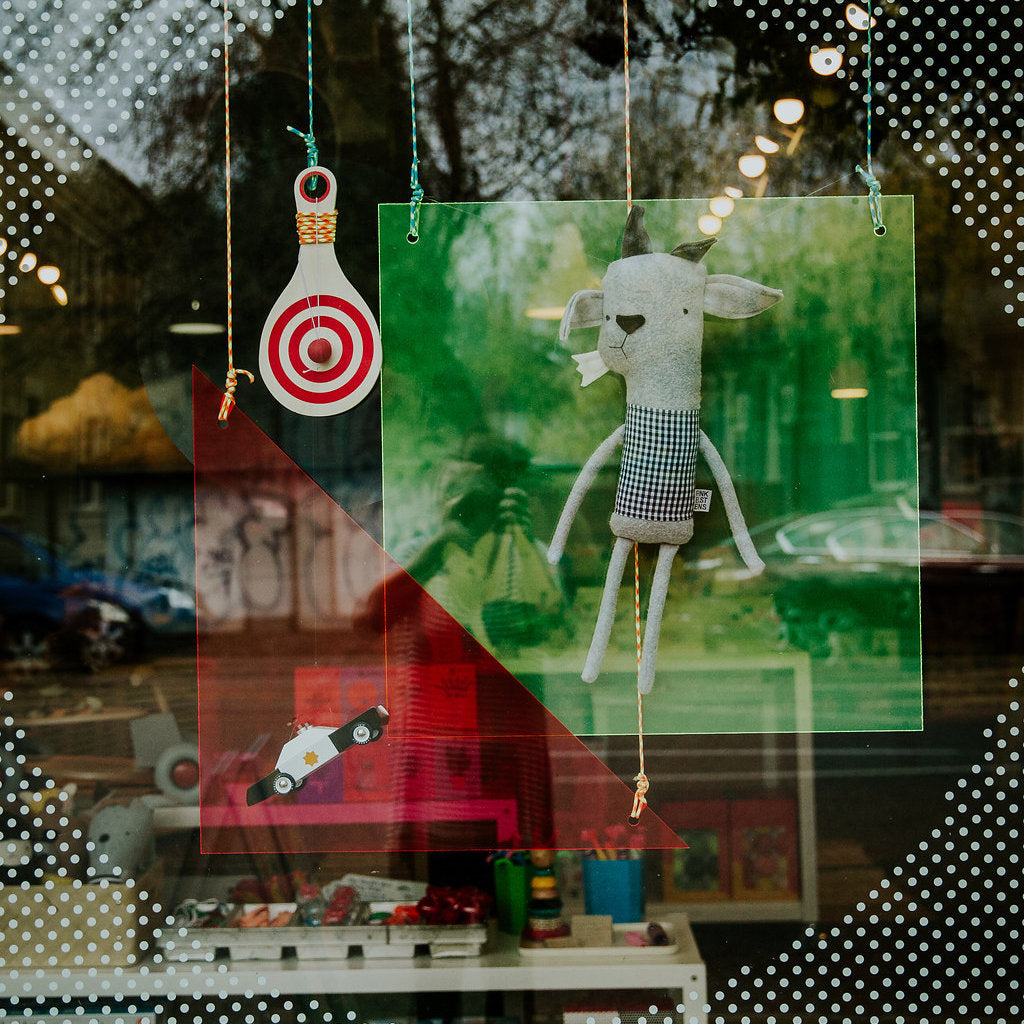 Made You Look is one of the cutest shops in Portland and if you don't know about it, frankly... you are missing out. After a handful of years working in film and video, Made You Look owner, Lilah, ...