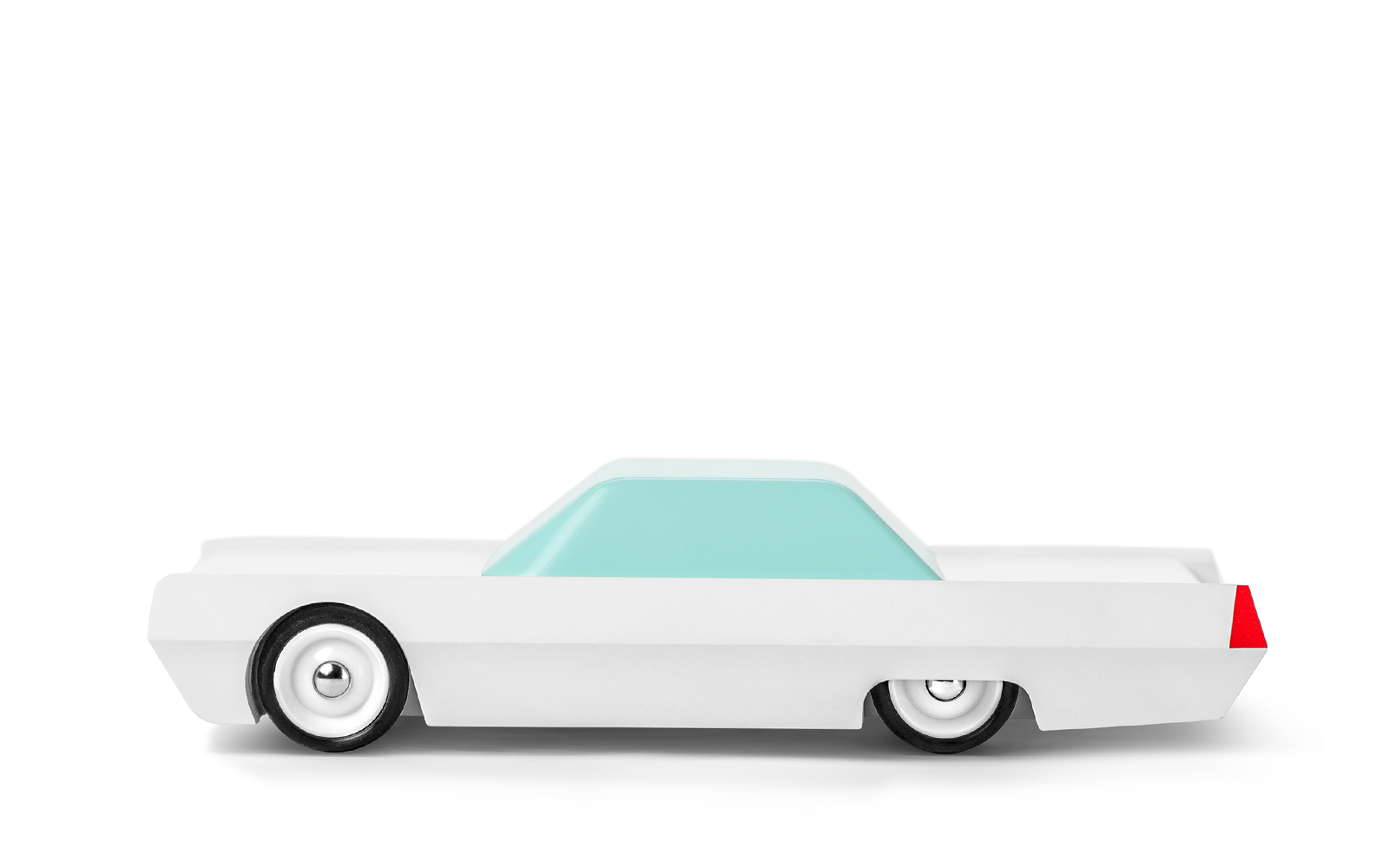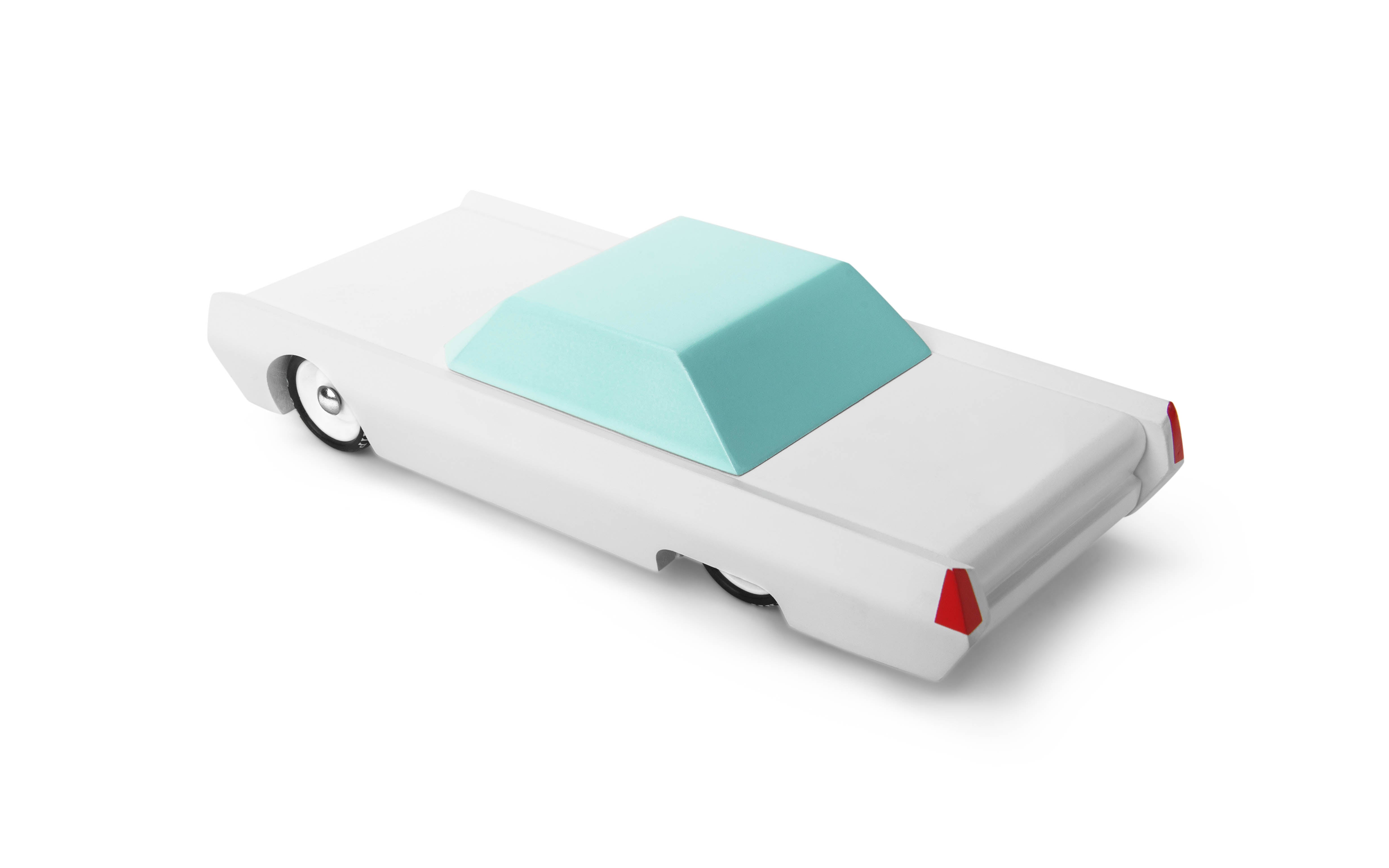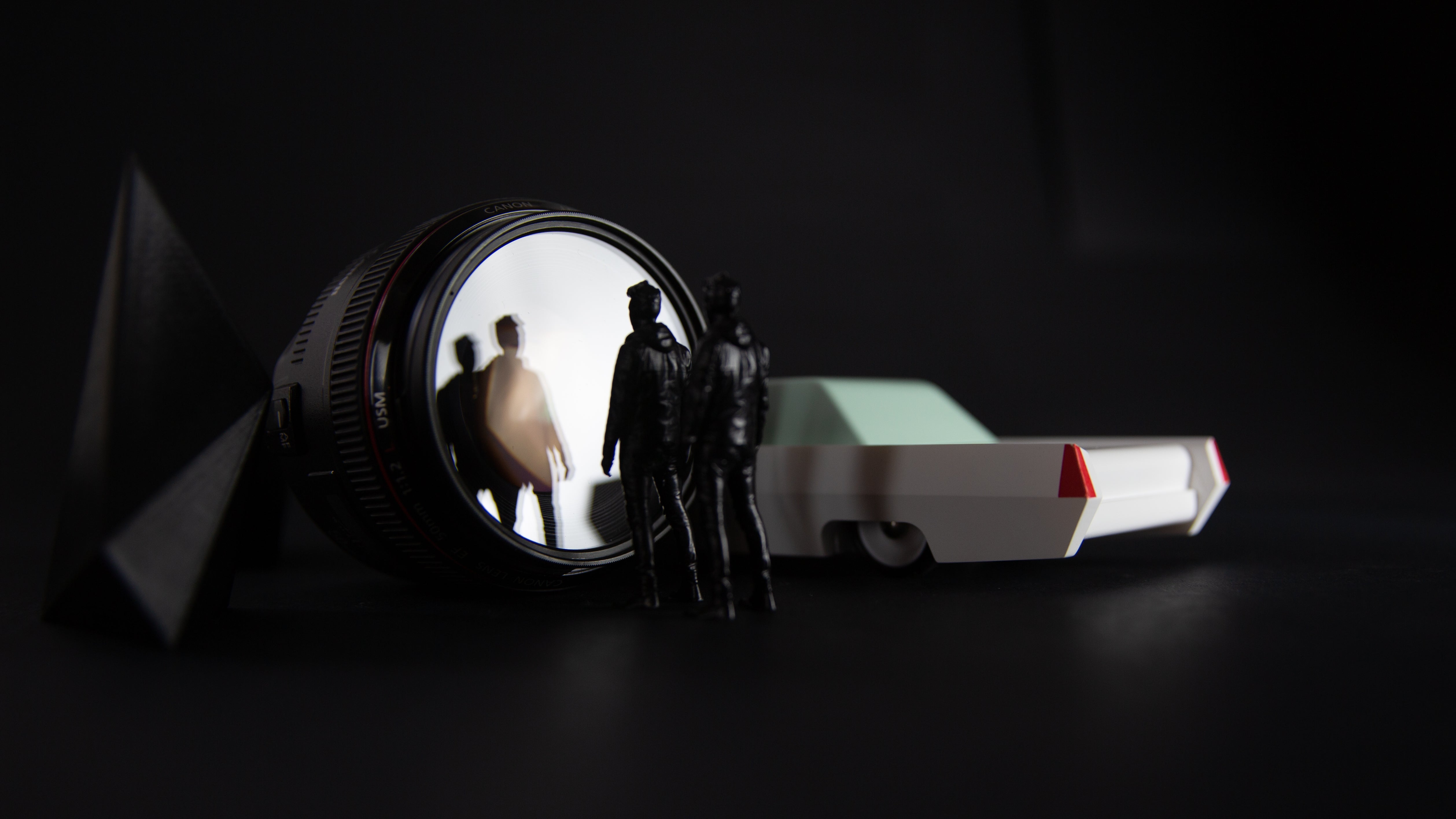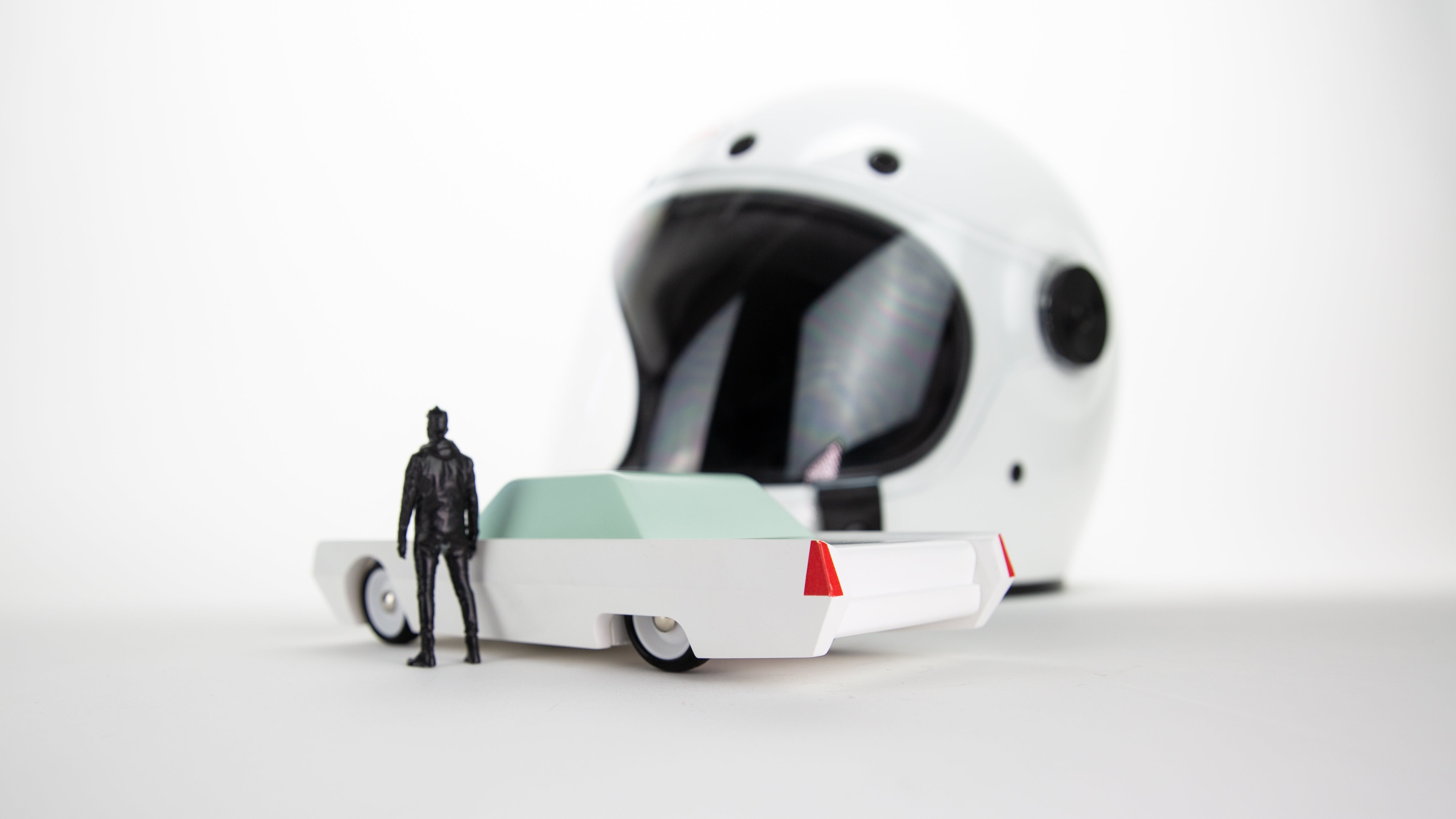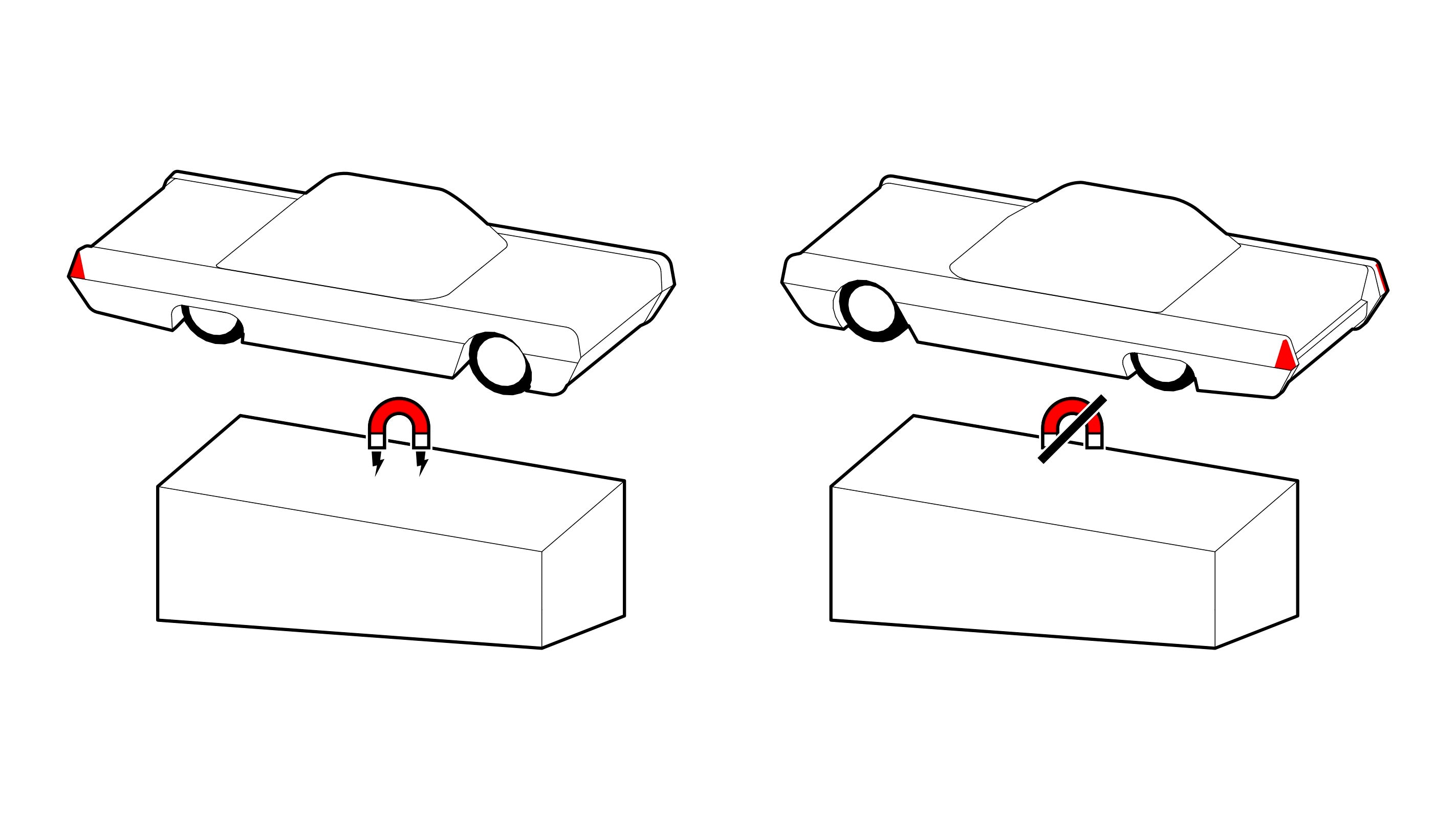 White Beast
House of Candy Beast: White Beast. Direct channeling of Joey Ruiter's own White Beast, an iconic mid-century luxury sedan turned into a monster sleeper with a swapped engine and bagged suspension. Smooth, abstract and stunning.
Solid Beech Wood, water-based paint and clear urethane coat. White ABS plastic rims, with real food-grade rubber tires. Safety tested according to US CPSIA and European, Australian and New Zealand regulations. Some toys may contain embedded magnets.
Shipping via USPS or FedEx depending on weight and country.

International fees apply.

See our shipping page for additional information.
Dimensions: 6.9" L x 3.7" W x 2" H (17.5cm L x 9.4cm W x 5.1cm H)

Weight: 13oz / 368g

Packaging: 9.25"L x 4.5"W x 2.2"H (23.5cm L x 11.4cm W x 5.6cm H)