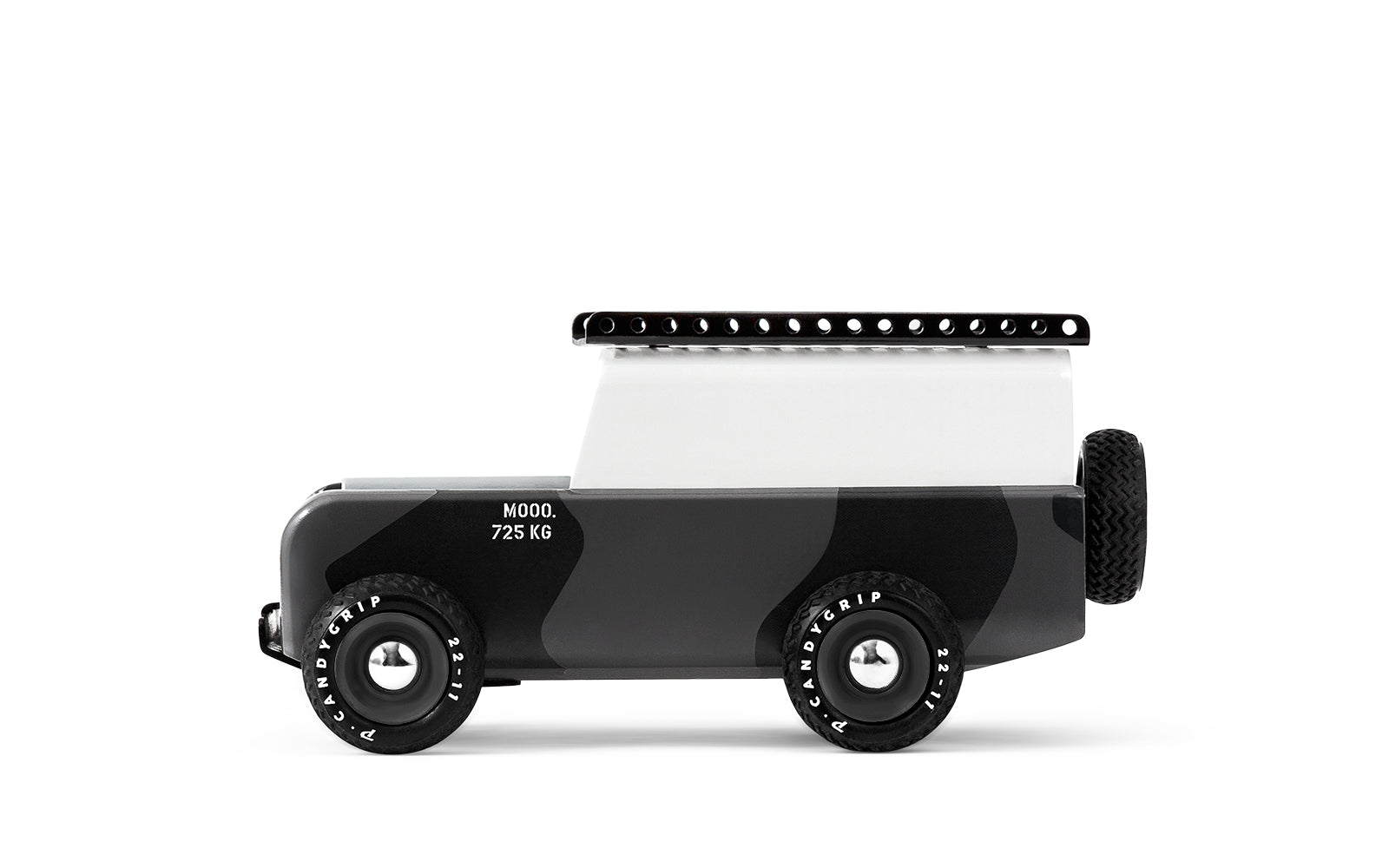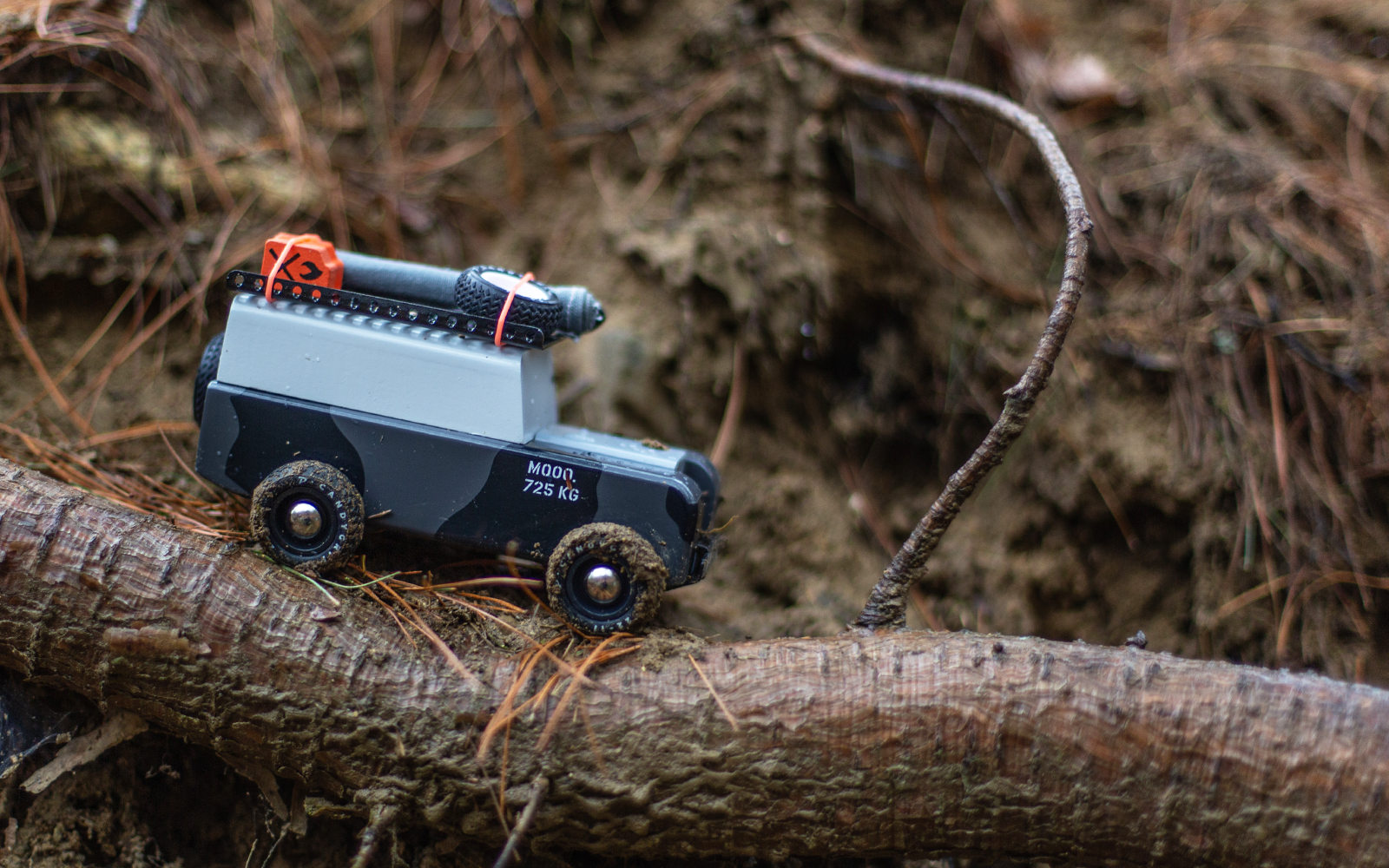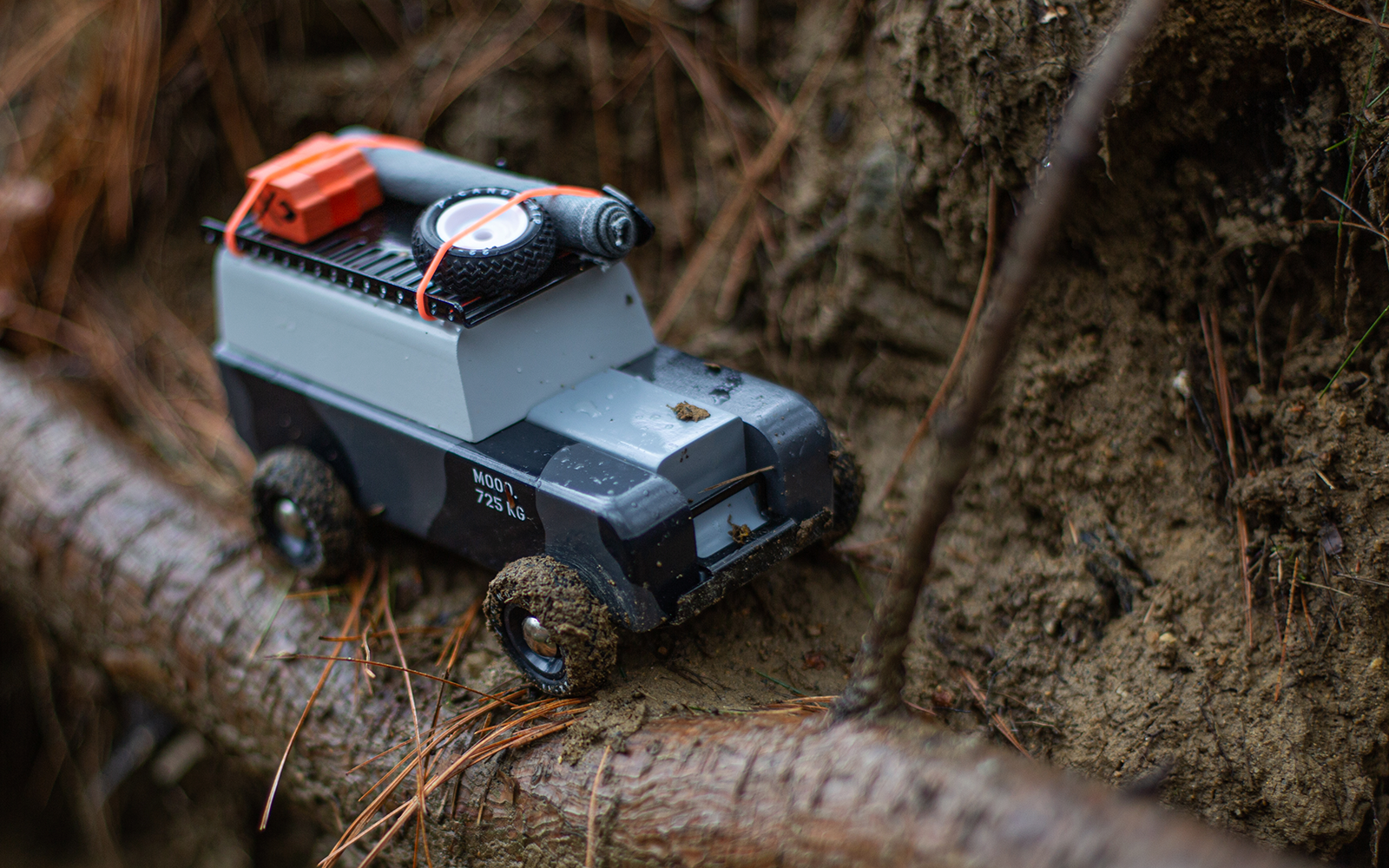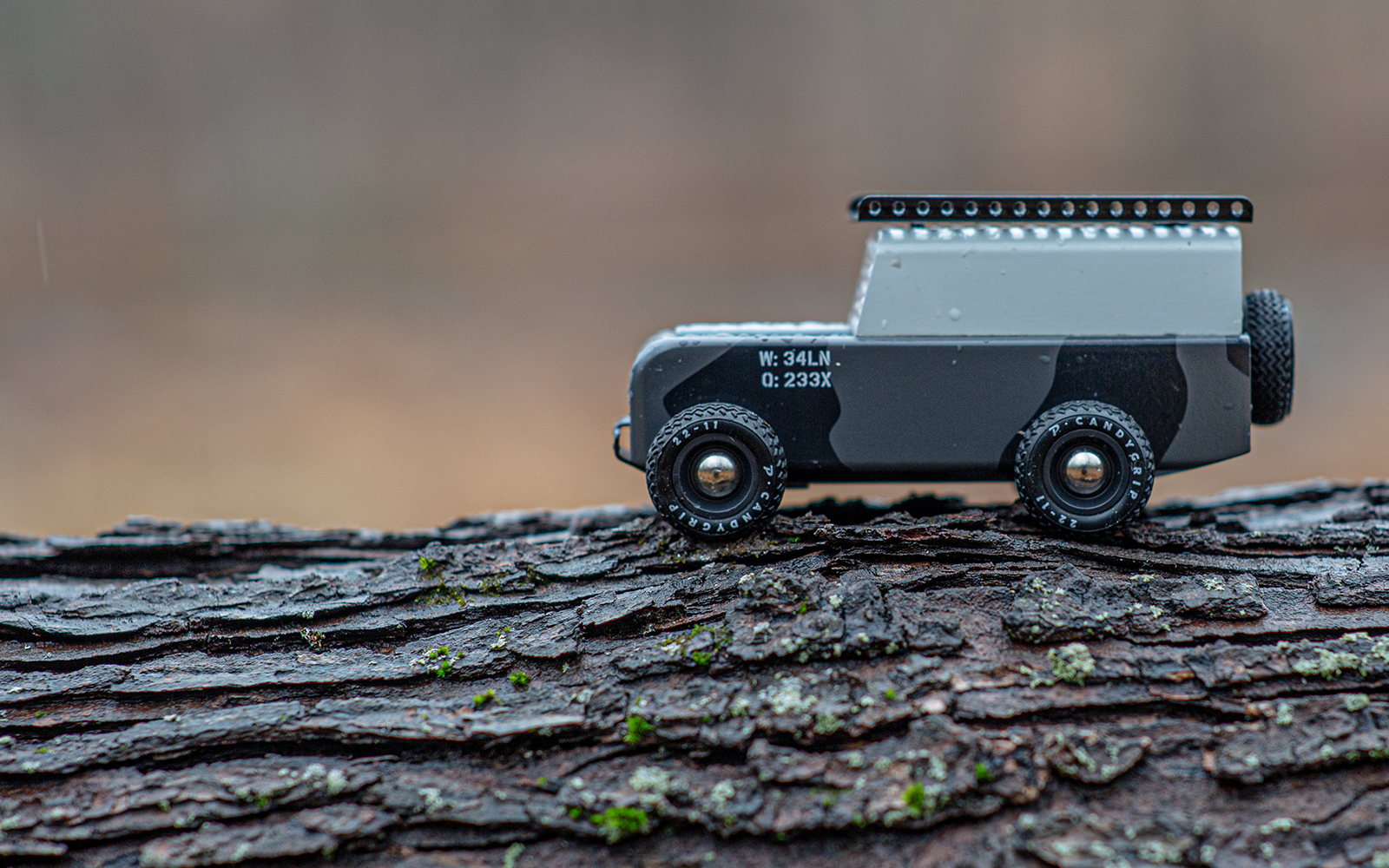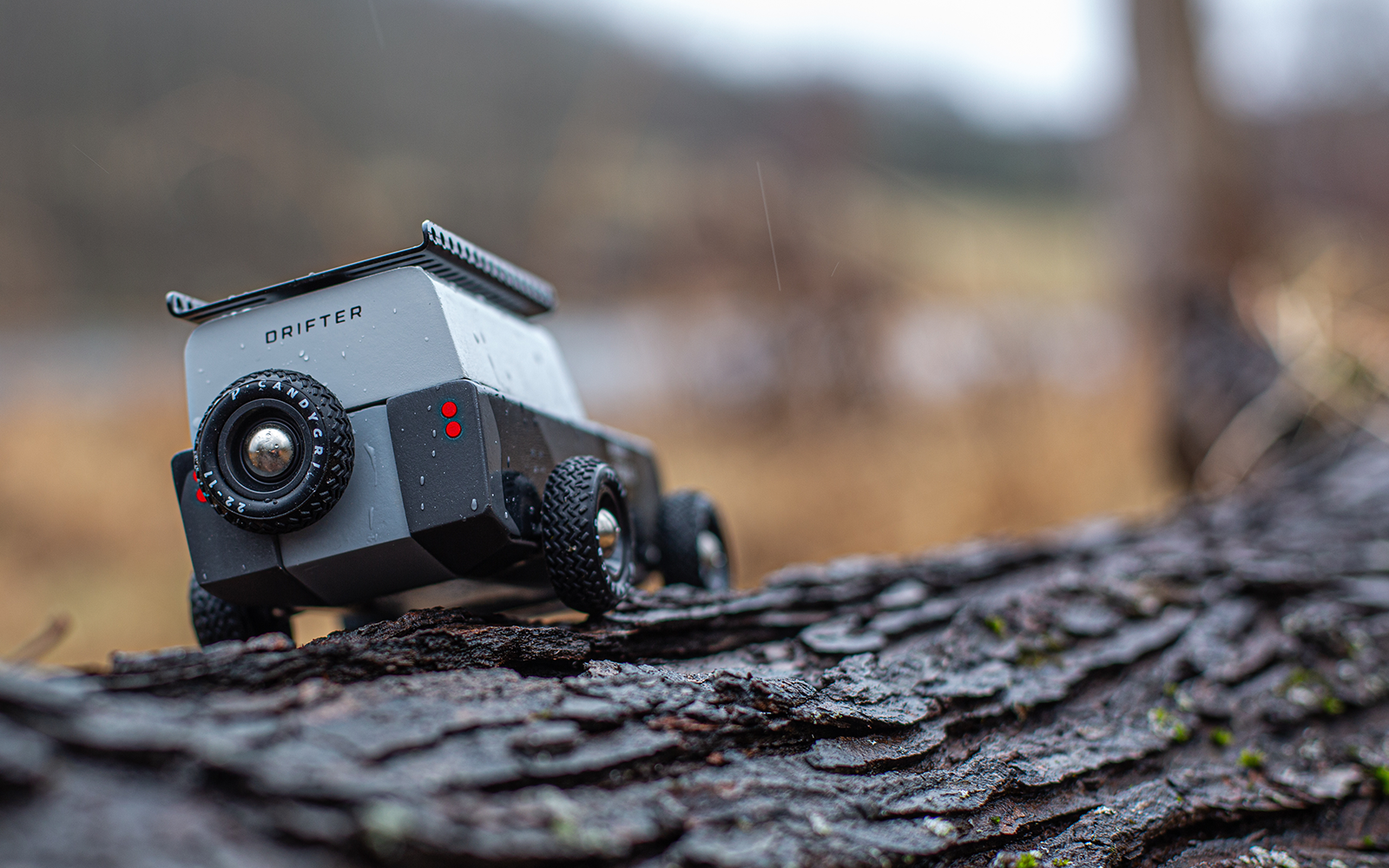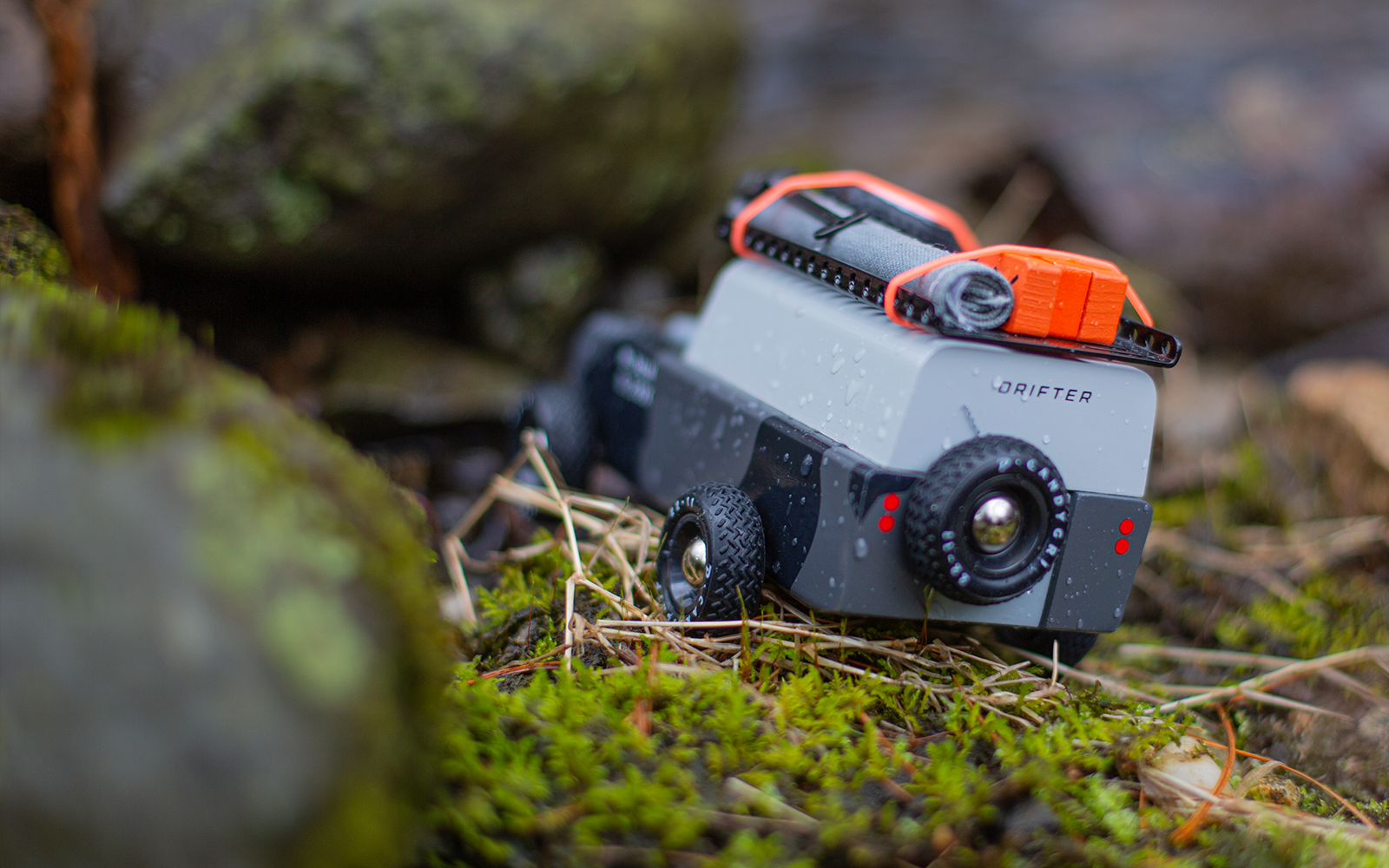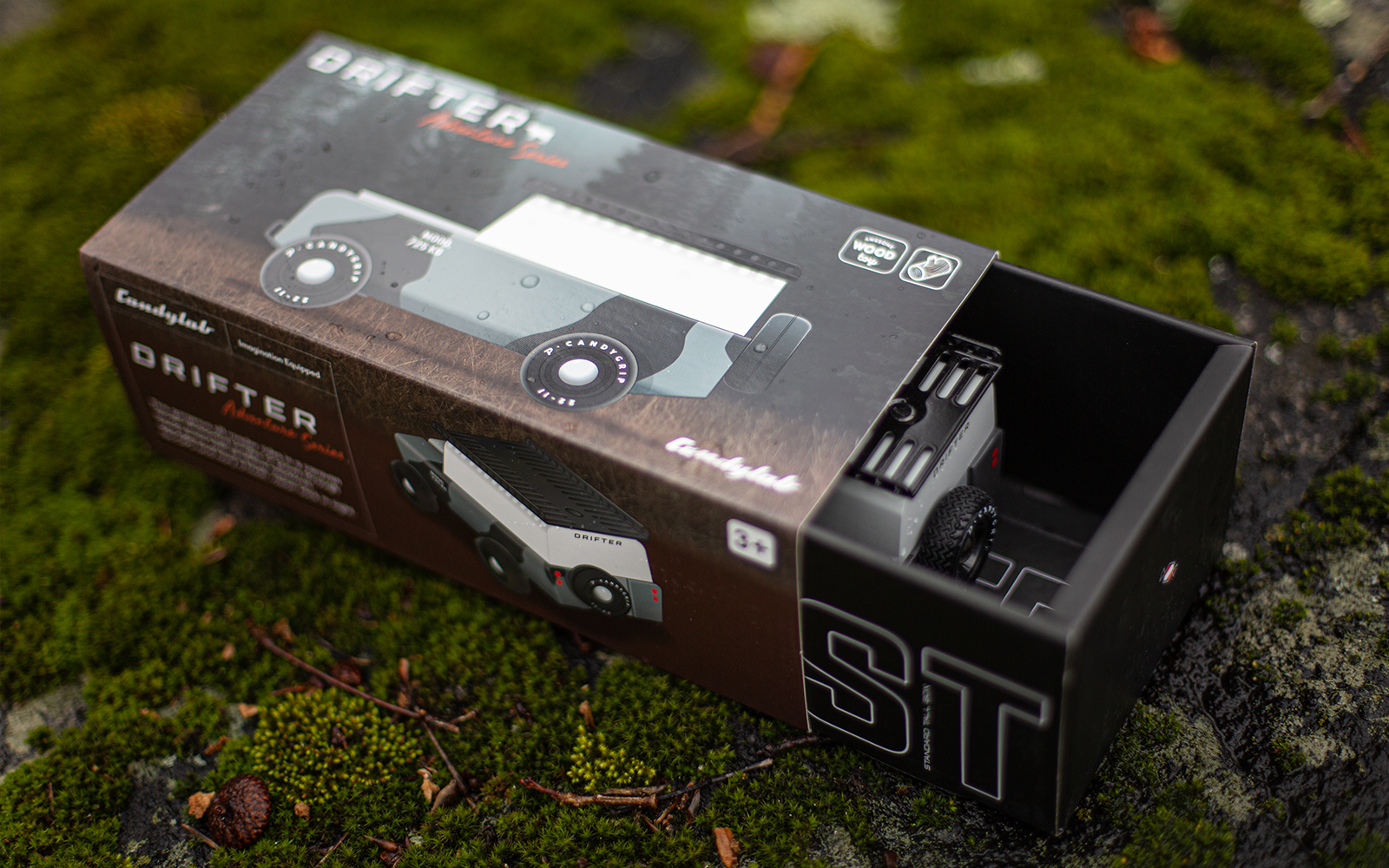 Drifter Moo
The Moo Drifter is the 3rd and last addition to the Adventure Series. A different vibe and more Moo-dy, this one's at home in the Pacific Northwest, Scotland, or Snowdonia - or wherever your imagination takes you. See our video and virtual 3D Model here. 
Keywords: drifter, Drifter, drifters, Drifters, Drifter moo, Drifter Moo, Moo, moo, drifter moo, 
Shipping via USPS or FedEx depending on weight and country.

International fees apply.

See our shipping page for additional information.