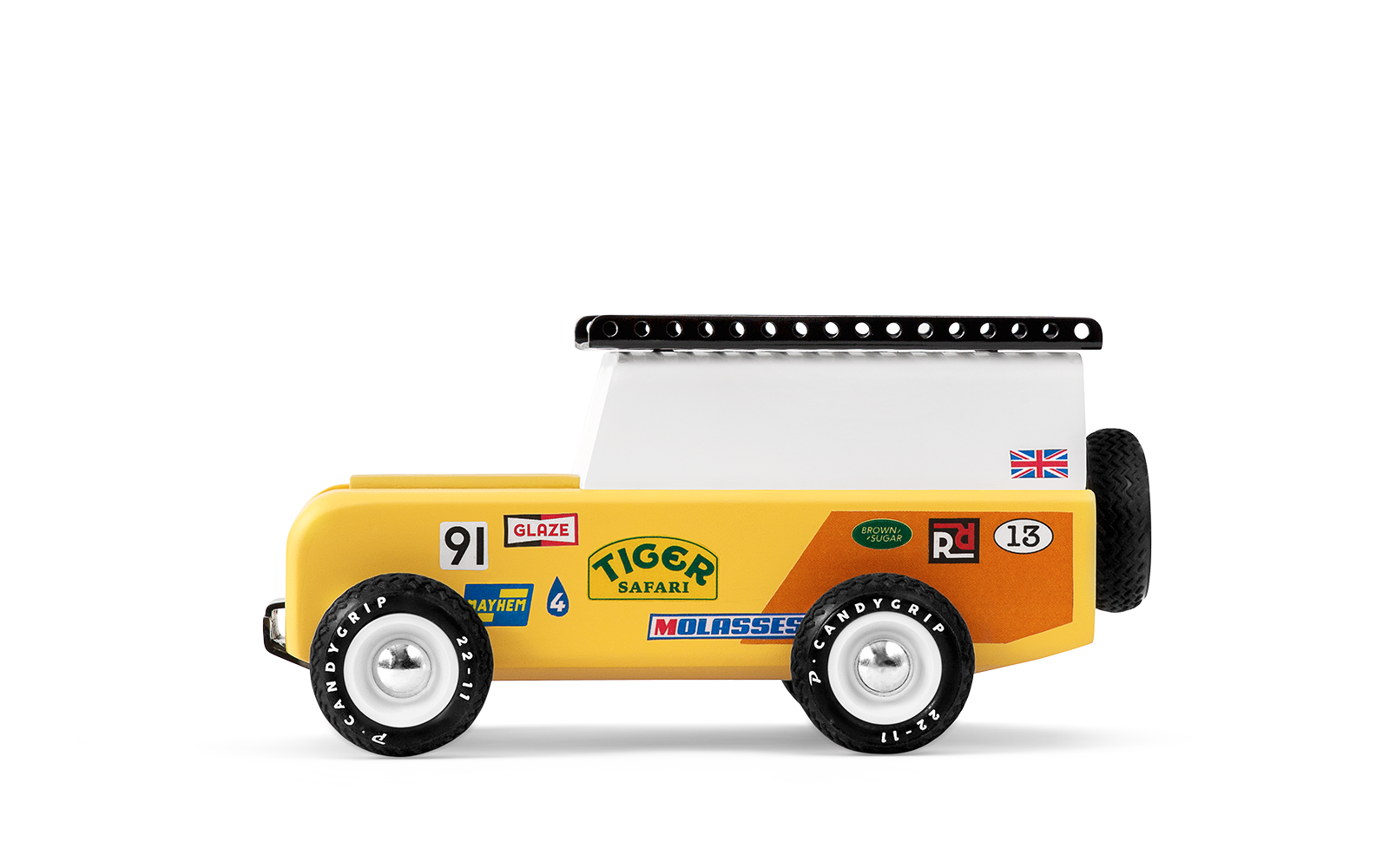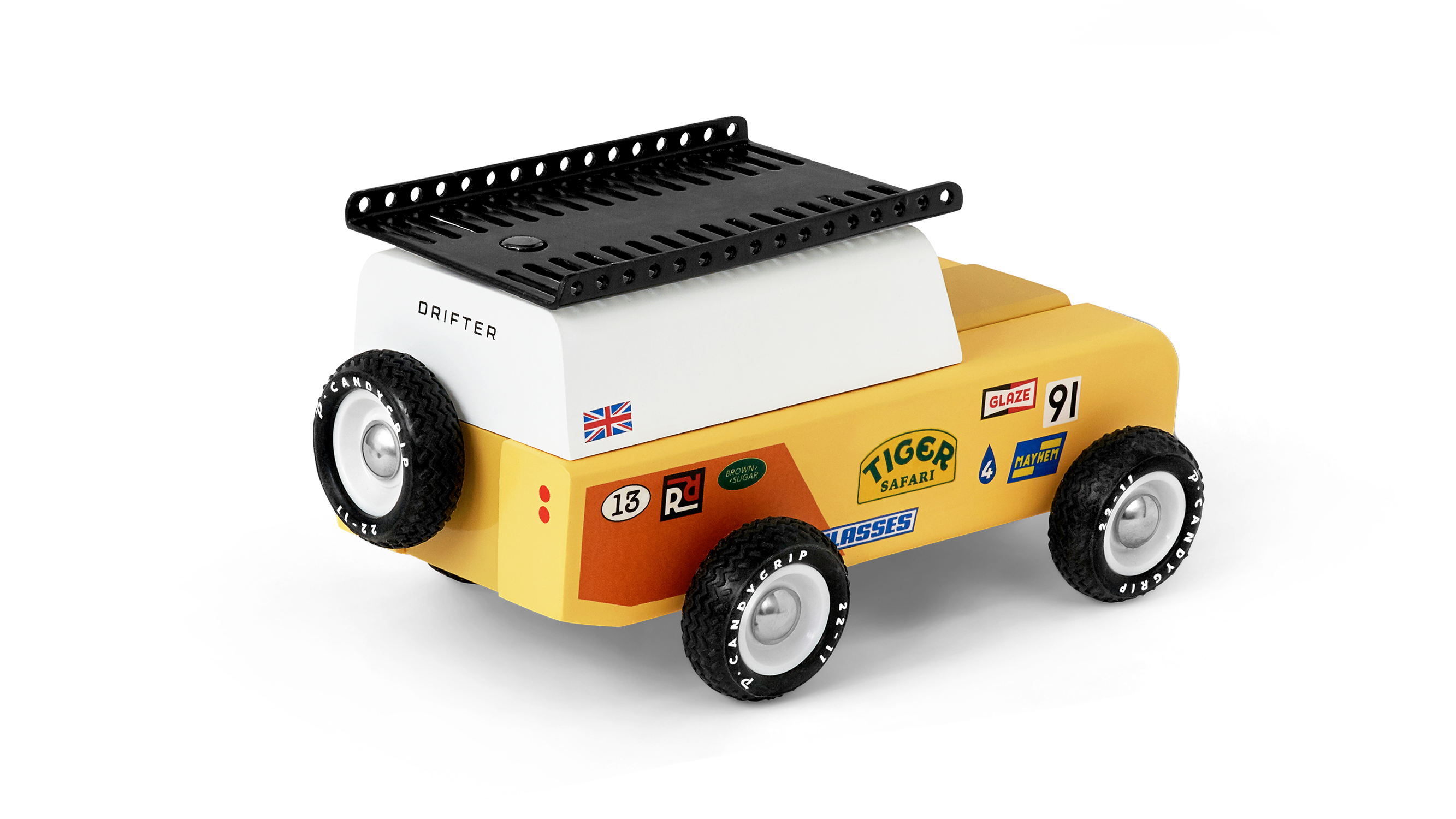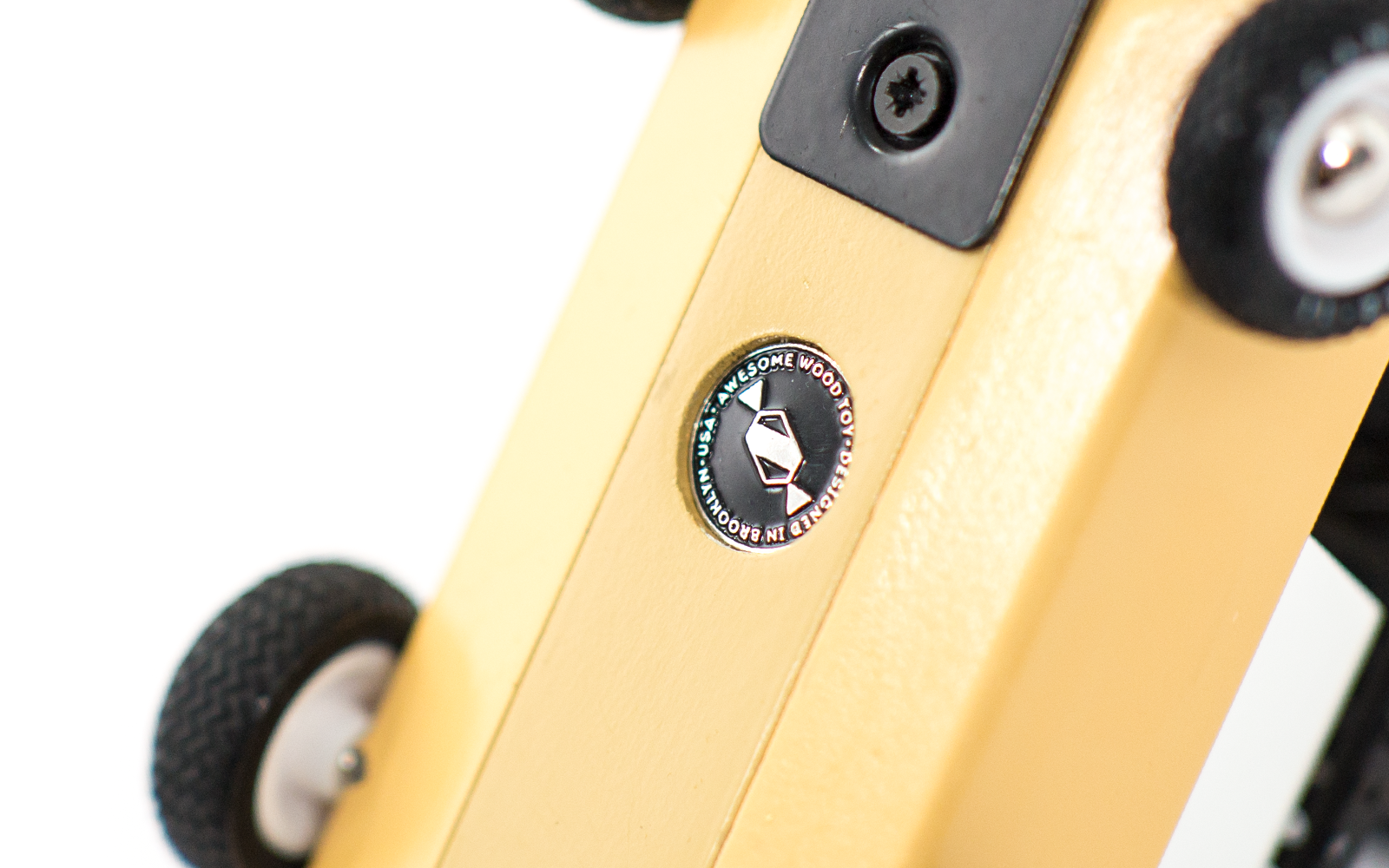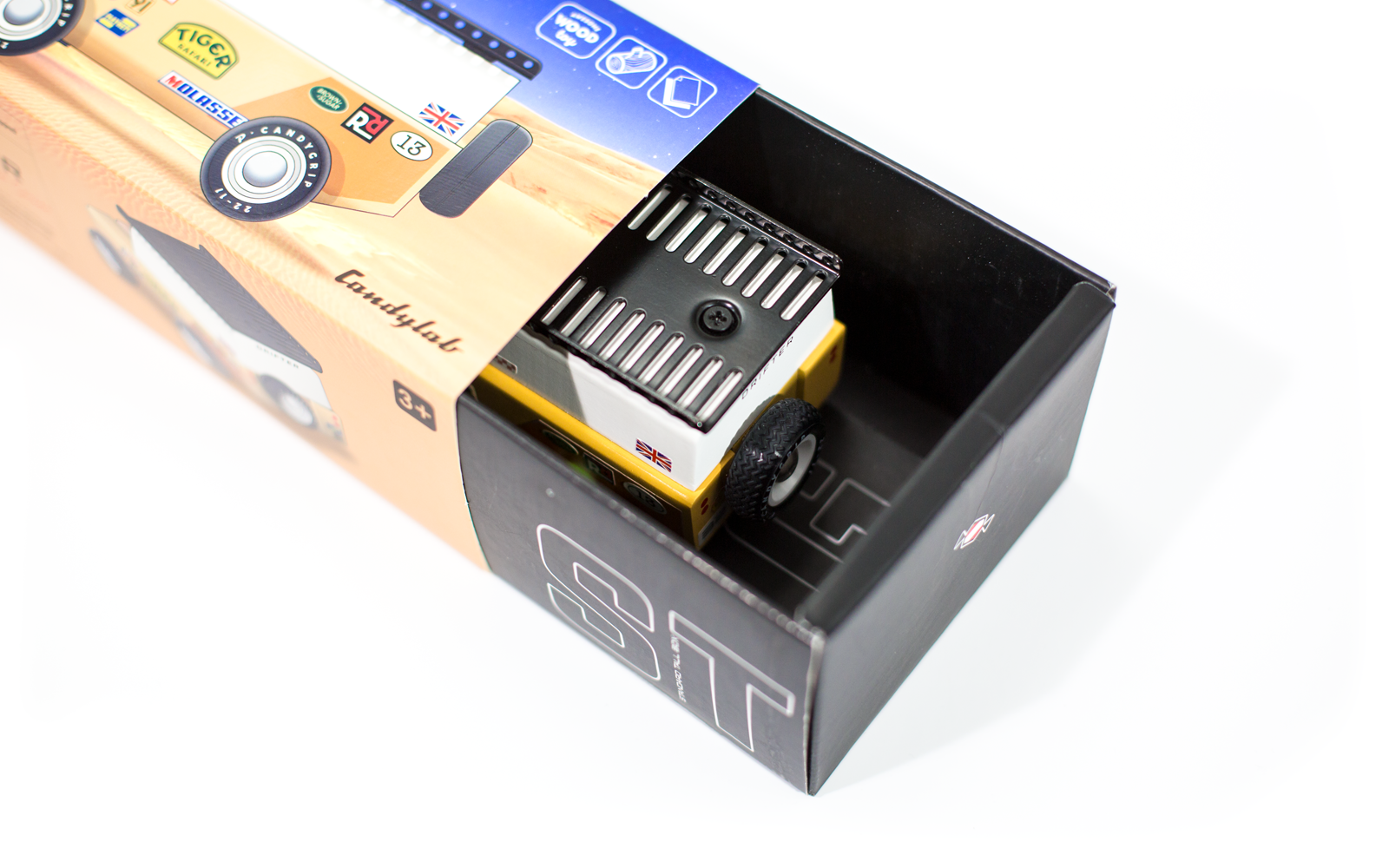 Drifter Chameleon
THE DRIFTER THAT BLENDS IN WHILE STANDING OUT

The Chameleon Drifter is unlike any car we have developed before. Much like its the real-life counterpart, this car adapts to the world around it. Each Drifter Chameleon is a blank canvas ready for you to design as you see fit.  A custom sticker pack is included with your Drifter Chameleon and is chock full of flags, logos, patterns and more. ** Does not include accessories. The Borneo Adventure Pack is available now.

Shipping via USPS or FedEx depending on weight and country.

International fees apply.

See our shipping page for additional information.
Dimensions: 6.5" L x 3.7" W x 3.3" H (16.5cm L x 9.3cm W x 8.1cm H)

Weight: 1.4lbs / 635g

Packaging: 9.2" L x 4.5" W x 3.3" H (23.5cm L x 11.4cm W x 8.3cm H)