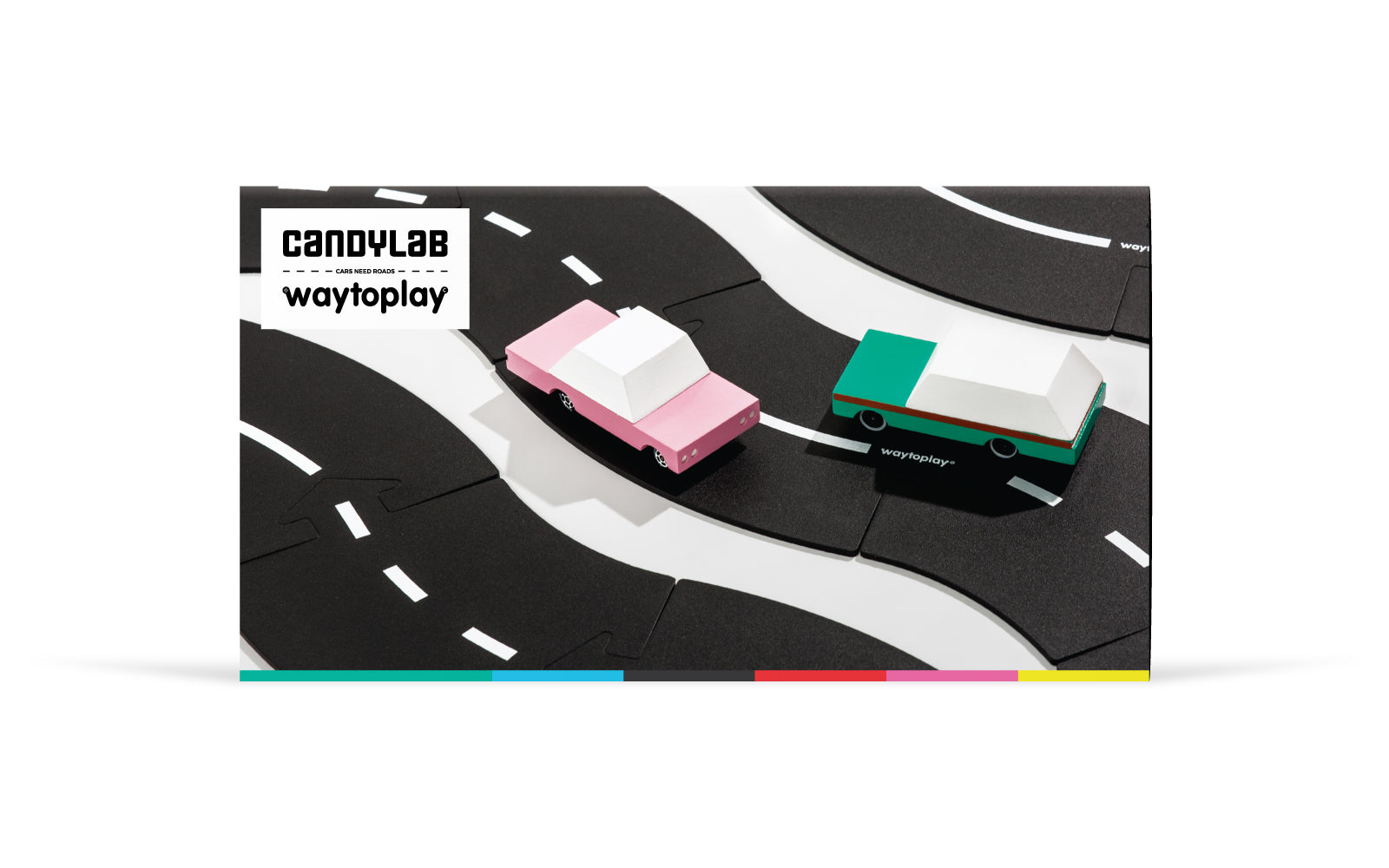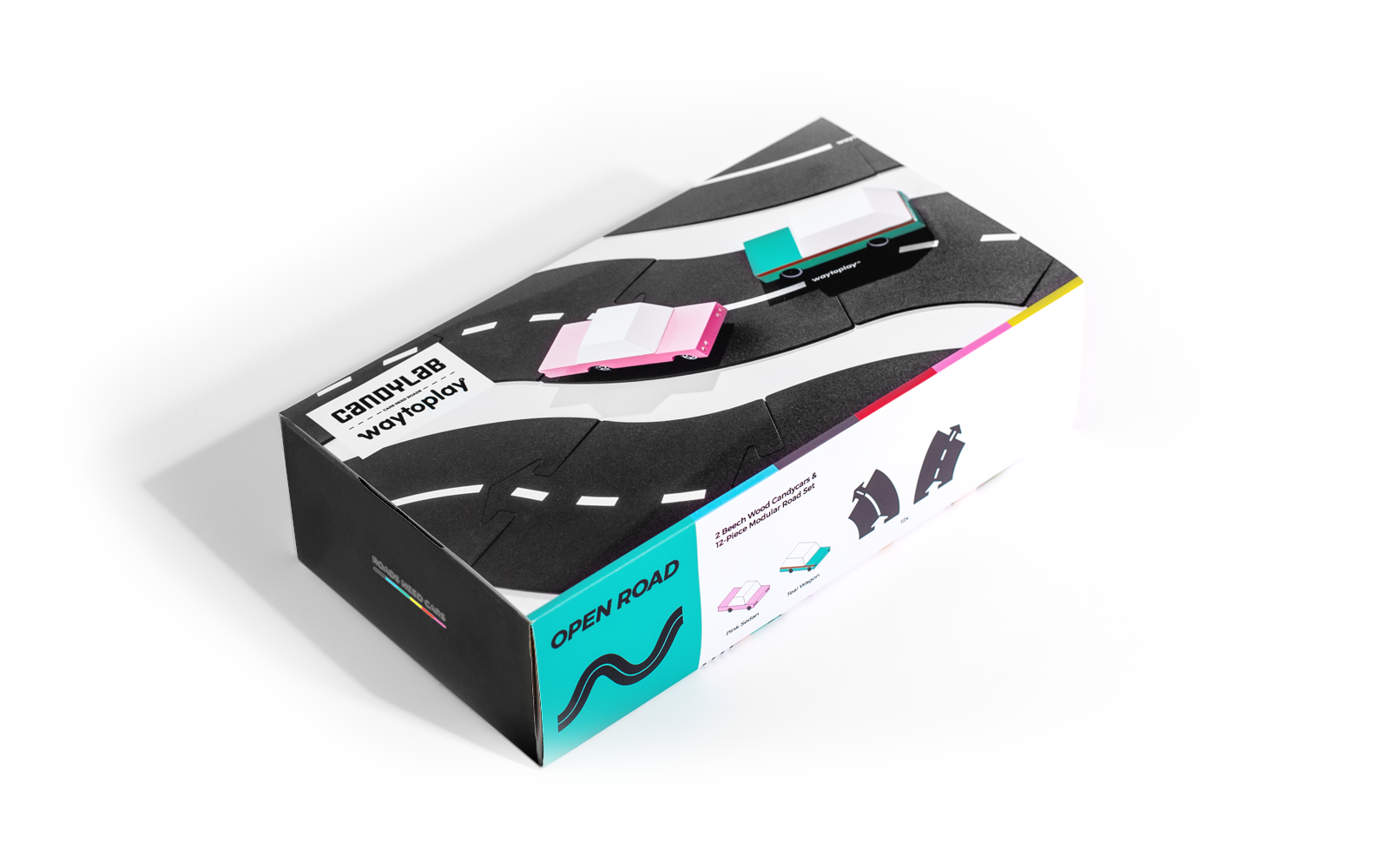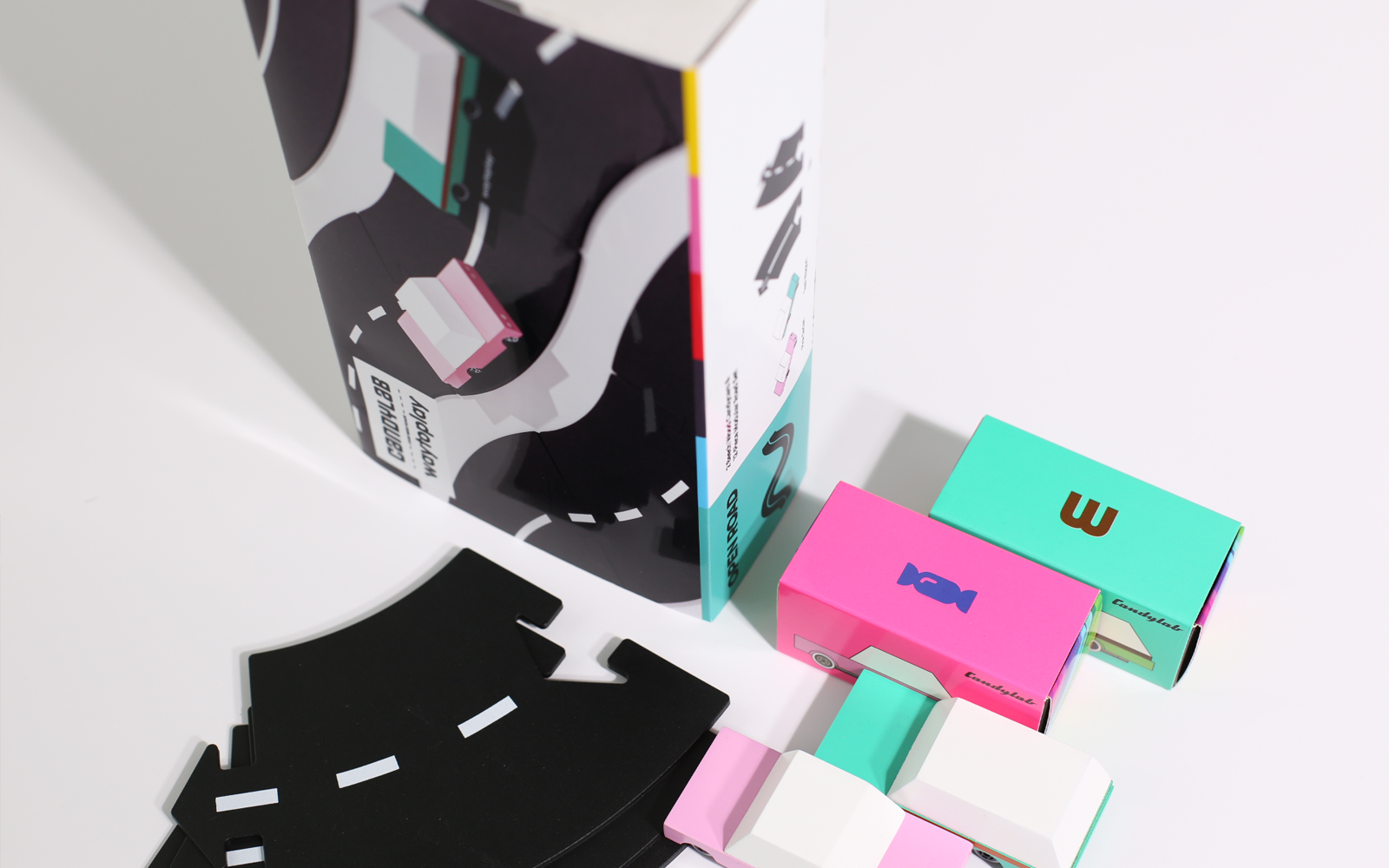 Open Road Set
Why stick to the straight and narrow? The Open Road Set includes 12 curved Road Pieces, sure to get you where you need to go (just not in a straight line). A Teal wagon and Pink Sedan accompany this set for a scenic drive. Great for winding paths, free form play, and creating your own adventure. Made in Germany. Dutch Design. Flexible, waterproof and 100% child-safe!

Shipping via USPS or FedEx depending on weight and country.

International fees apply.

See our shipping page for additional information.