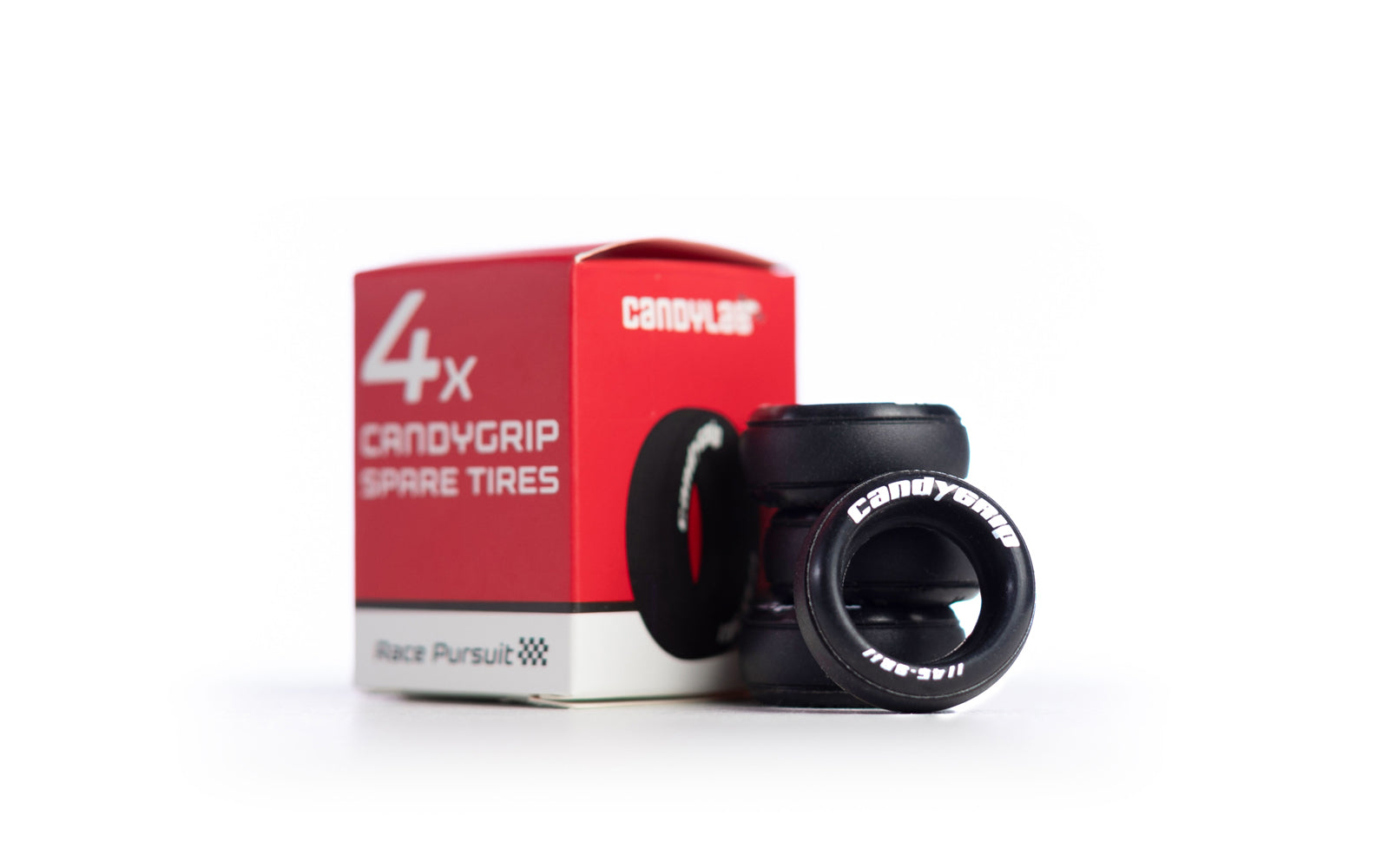 Race Pursuit Tire Set
Four spare race tires — in case they get lost or damaged beyond recognition in attempts to do epic donuts. 
Solid Beechwood, with aater-based paints and clear urethane coat. Safety tested according to US CPSIA and European, Australian, and New Zealand regulations. Not for children under 3 years of age. Some items may contain embedded magnets.
Fusce dapibus, tellus ac cursus commodo, tortor mauris condimentum nibh, ut fermentum massa justo sit amet risus. Maecenas faucibus mollis interdum.
Dimensions: 1.5" L x 1.5" W x 2" H

Weight: 0.7 oz
0/3