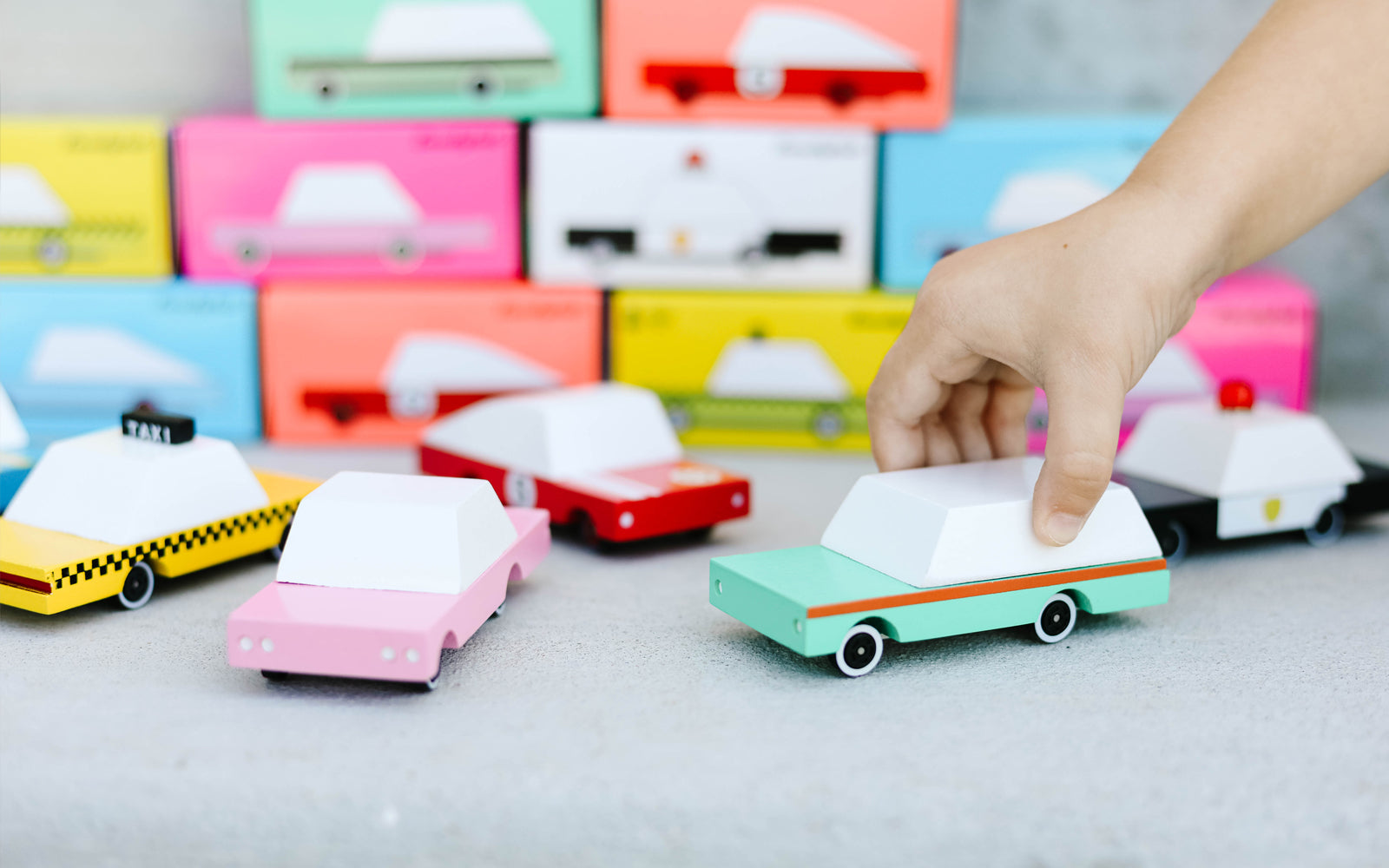 » Teal Wagon (100% off)
This product is used for the app Free Gifts BOGO buy x get y to work.
Please do not delete it while the offers are still running!
If you need assistance, please contact us via Livechat in-app or email us at: support@secomapp.com .
Shipping via USPS or FedEx depending on weight and country.

International fees apply.

See our shipping page for additional information.